Google will create hundreds of jobs in Chicago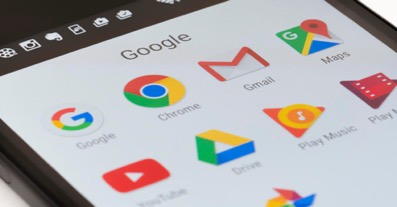 The city has announced that Google have chosen Chicago as hub for their finance team resulting in job creation.
Google already has more than 1000 workers in Chicago in different fields including sales, finance and tech workers.
Since moving local operations to Fulton Market in 2015, more and more employees have been recruited by the company.
After the dot-com niche has blown up, Google operations have grown in many fields.
Google is following the foot-steps of other companies and hiring people outside the West Coast which has its limitations.
Google have listed the job descriptions they are looking for in people on their website.