Woman efforts to arrange hotel rooms for Chicago homeless during extreme weather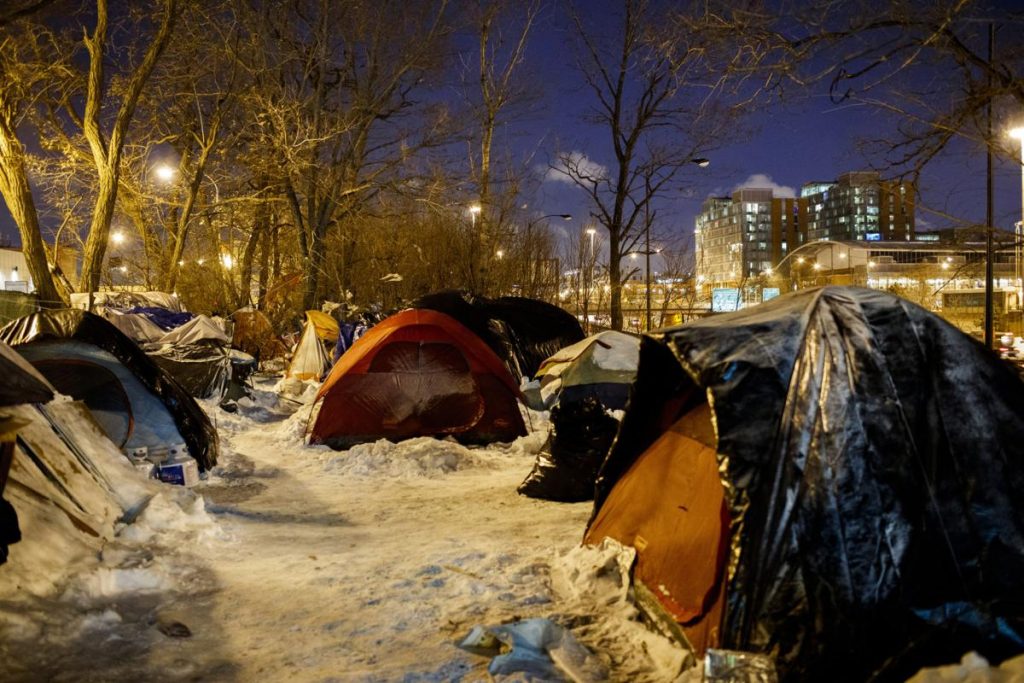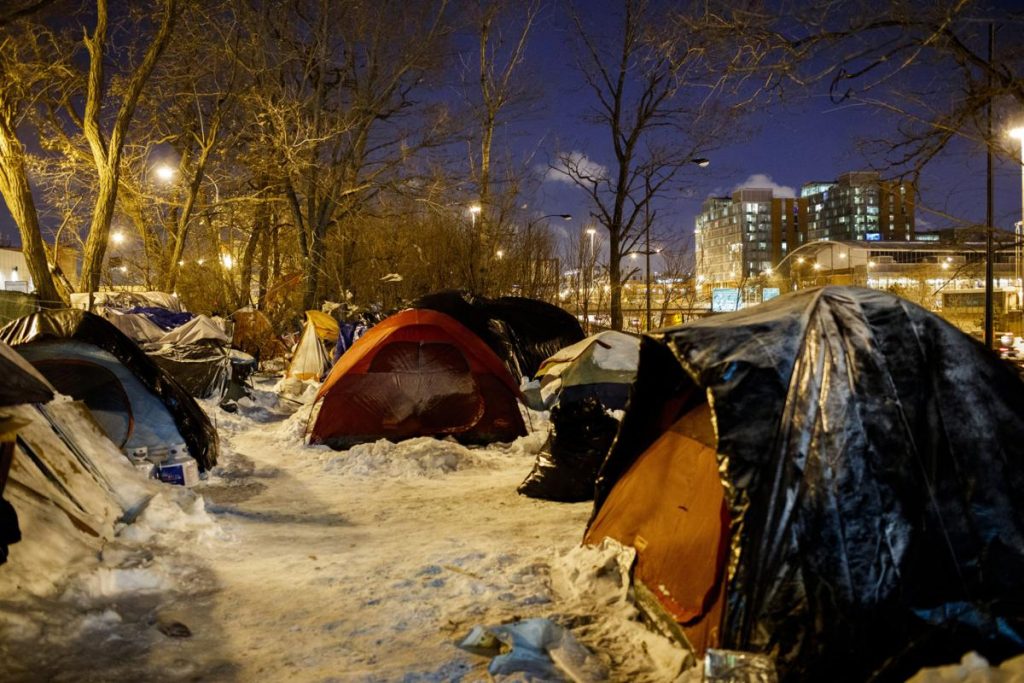 A lady put holy effort for providing shelter to the homeless people in the hotel. Cindy Payne confirmed that she with her husband and friends took over 100 homeless people from the homeless camp and arranged a hotel for them. They took this step for providing ease to the needy people during the extremely cold weather conditions in Chicago. They were quite worried about those people as they did think that the charities would not have enough resources.
She said that she paid the hotel for the charges of 20 rooms in the Amber Inn by using her credit card at the rate of $70 per room. Payne and her friends posted on social media and appealed people to help the needy people in the cold conditions.