Addison Russel of Chicago Cubs is not proud of what he once was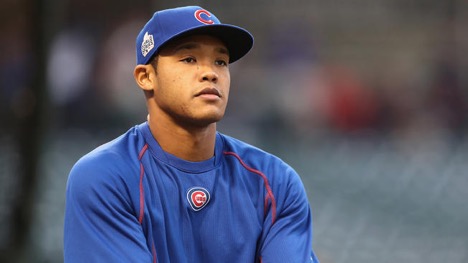 The shortstop of Chicago Cubs, Addison Russel, spoke to the media for the first time after his suspension from the Baseball League. He was suspended in October due to sexual assault, child abuse policy, and baseball's joint domestic violence. He said, "I am not proud of the person I once was". He accepted that he was wrong and he let a lot of people down by his unacceptable actions and behavior.
He also apologized for what he did in the past. He added, "My ex-wife, Melisa, is the one who is affected the most by my acts". He had also gained counseling for understanding the domestic abuse in a much proper manner. He shared his thoughts to the media on Friday.