Nigel Farage's Brexit Party hoping for Peterborough win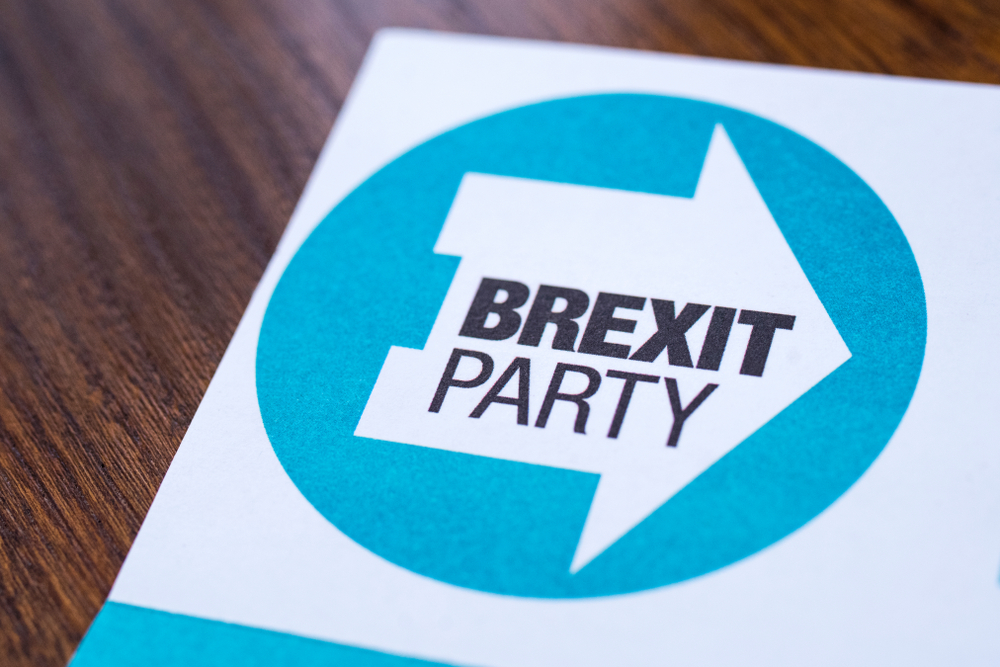 chrisdorney / Shutterstock.com
Nigel Farage's Brexit Party could have its first lawmaker in Westminster as the city of Peterborough are going for elections. The Eastern City will go to polls on Thursday to elect a new member of parliament. The Brexit Party was launched in April but they have created waves in such a short time.
They swept to victory in the United Kingdom's European Parliament election last month. Their success is credited to the anger of Prime Minister Theresa May for failing to deliver Brexit on time. United Kingdom is a in tricky situation as it is about three years since the people voted for leaving the European Union. The vote was 52% to 48% in favor of the divorce.
Three years have passed but the lawmakers are still confused how, when or even whether to leave the EU or not. The situation has gotten so severe that Prime Minister Theresa May has announced that she will be stepping down as PM after their Brexit deal had failed to pass in Parliament. There is also a growing prospect of 'no deal' exit which had raised concerns in her ruling Conservative Party to replace her but that will not be needed.
Farage was a supporter of Brexit and played an integral part in the 2016 campaign to leave. Peterborough had voted 61 % to 39% to leave EU. If his party wins a seat in the upcoming election, then it would put pressure on May's successor to pursue a cleaner break with the EU.
Boris Johnson, the Conservative Party Leadership frontrunner says that his party will face political extinction in next election if UK doesn't leave EU by current deadline of Oct. 31. Mike Greene is Peterborough's Brexit Party candidate. He is a local entrepreneur and he is bookmakers' favorite to win the election.