EU hopes Donald Trump will pull the support of Libyan Warlord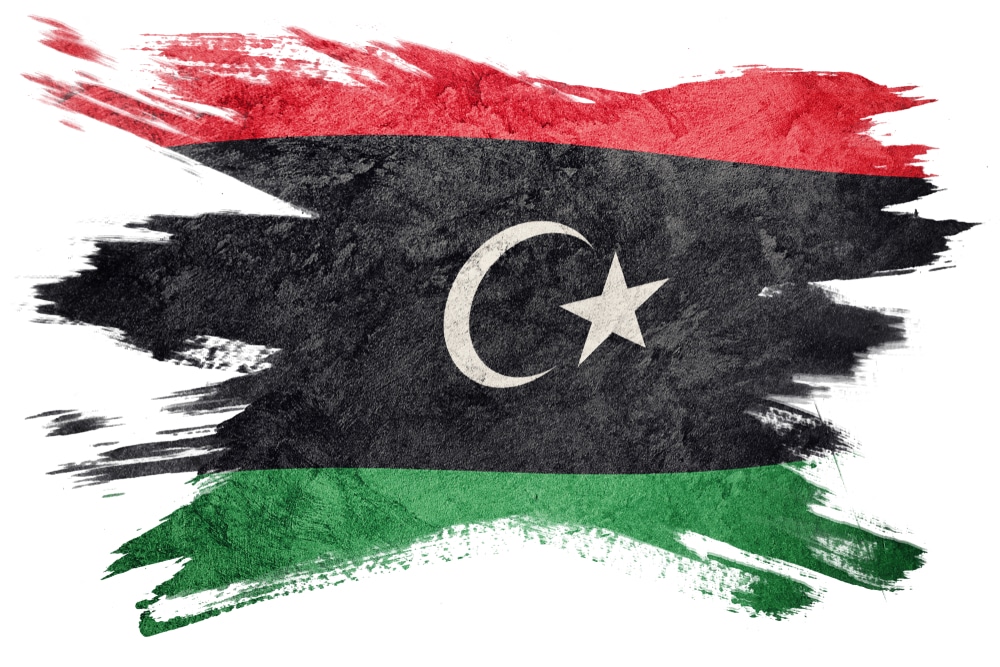 United States President has supported Libyan warlord Khalifa Haftar but EU officials are hoping that the President will reverse his decision.
Haftar is considered as an aggressor in Libyan conflict.
The EU is opposed views about Haftar as Donald Trump. They are hoping that Mr. Trump will come in align with their policy as well.
An international consensus is required to condemn the attack on Tripoli and they need US clarity over their stance.
The attack in Tripoli had killed about 300 people and 1000 more had suffered injuries. The migrants trapped in the detention centers were also part of the causalities.
Britain and UN sees Haftar as an aggressor in the conflict. This news came as a shock to the entire community that Donald Trump had a telephonic conversation with Haftar. In this conversation, Mr. Trump had recognized Field Marshall Haftar as an individual fighting terrorism.
There are strong signs that there could be a prolonged civil war in the country as both sides are armed unless the international community doesn't intervenes into the matter.
EU had seen the views of Donald Trump about Haftar as shocking. They belief that this could be due to a result of joint interpretation of war between United Arab Emirates and Saudi Arabia.
Some diplomats have taken this decision of Donald Trump in the same style as the decision of the President to withdraw troops from Syria.
That decision is yet to be implemented as that decision is facing resistance.
However, the European diplomats knew that Donald Trump has been in contact with Haftar in recent times.
The recent UN reports say that about 35,000 people have been displaced during this crisis.
The United Nations high commissioner for refugees say that the migrants are in very concerning situations.