High alert in France after killing of Al-Baghdadi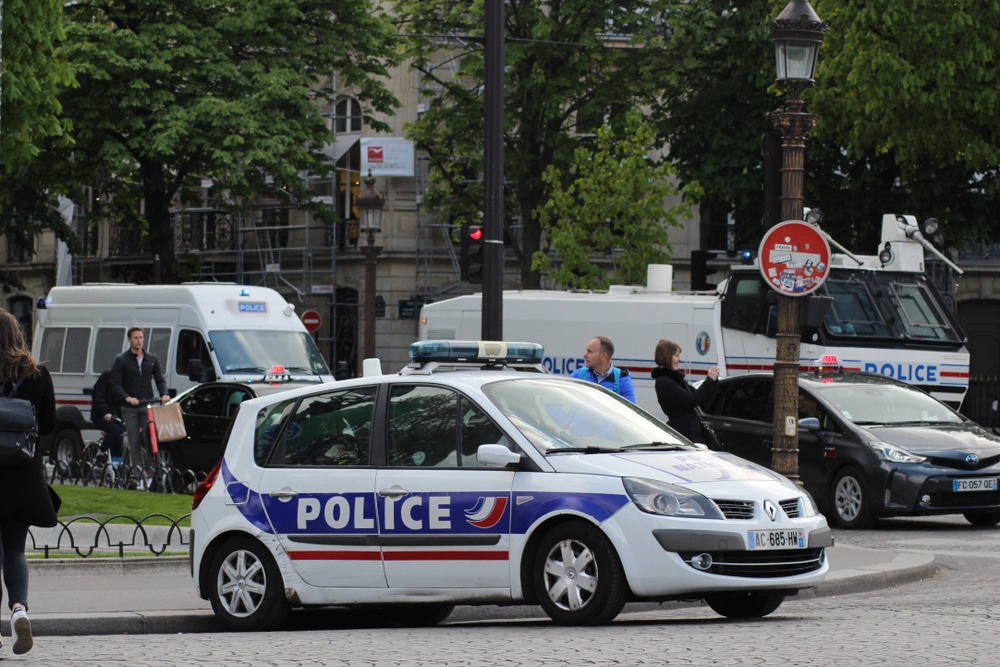 South East 999 Videos / Shutterstock.com
Christophe Castaner, the French interior minister, advised the police to stay high alert after the killing of ISIS caliph, Abu Bakar Al-Baghdadi, in Syria. He said in a letter that the terrorist group could attack their country as revenge for the killing of their leader.
He wrote a letter to the police on Sunday in which he said, "The death of Al-Baghdadi can intensify the propaganda of ISIS, they can attack our country for taking revenge. Your department needs to stay more alert during public events in the upcoming days." Donald Trump, the president of the United States of America, confirmed the death of Al-Baghdadi in his speech broadcasted on Sunday.
He said, "The US has done justice with the number one terrorist in the world. He is no more in this world. Abu Al-Baghdadi has been killed." He gave the brief details of the attack on Al-Baghdadi's camp. He watched the whole operation live sitting in the White House on Saturday night. He said that the leader of ISIS blasted his suicide jacket when he found himself in a trap.
The US soldiers were chasing him. He was trapped in a tunnel that had a dead end. His three children were also killed in the suicide bomb blast. The investigators identified them on the base of the DNA tests. After the killing of the supreme leader of ISIS, the terrorist group can attack France to take revenge. The security departments are high alert to prevent the country against such attacks.
Castaner advised the police to stay on a high alert in the upcoming days during public events. Turkish President, Recep Tayyip Erdogan, marked the killing of the ISIS leader a turning point in the anti-terror efforts. ISIS has targeted France several times in the past. The group can carry out more attacks after the killing of Al-Baghdadi. That is why the security forces are on a high alert in the country.