Population declining of Chicago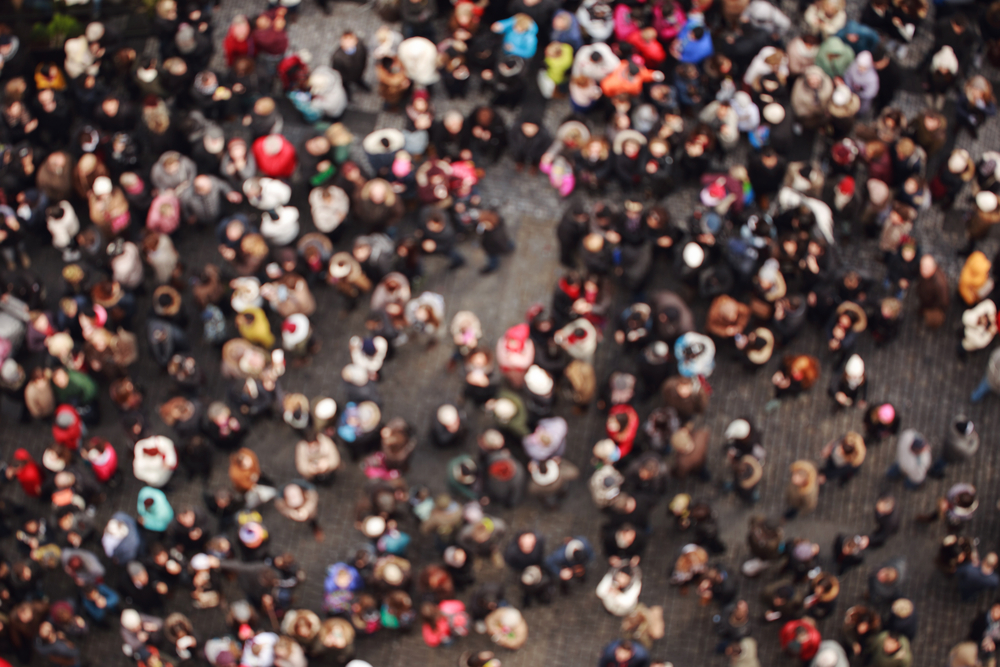 United States Census Bureau have released population figures and it is not good news for Chicago and Illinois. Their estimate show that the population of Chicago has reduced. They show that majority of municipalities in the Chicago region, including the city itself has lost population last year. Despite the population decline, Chicago remains the country's third-largest city.
The population of Chicago is about 2.7 million. It has reduced about 7,073 from 2017 to 2018. Christine Percheski is an associate profession of sociology at Northwestern University. Christine was talking to Chicago Tribune and said that it is noted that Chicago is losing people but that doesn't necessarily have to do with health or the functioning of the city.
The estimates show that new residents aren't being added in most municipalities in northern Illinois. It revealed that about three-fourths of the municipalities lost population last year. However, there are municipalities especially in the far northwest suburban that are growing. Huntley and the village of Pingree are among them.
Last year's U.S. Census Bureau estimated that Illinois lost about 45,000 people than the previous year. That lost was second to only New York that showed loss of 48,000 people. These two were among the nine states that lost population in the last 12 months.
Census Bureau demographer Sandra Johnson have warned that if those states don't benefit from domestic or international migration, then there will be either low population growth or outright decline. She says that many states are seeing fewer births than deaths in recent years.
Illinois is the sixth most populous state of United States. It is behind California, Texas, Florida, New York and Pennsylvania.