JJS President urges students to take control of the future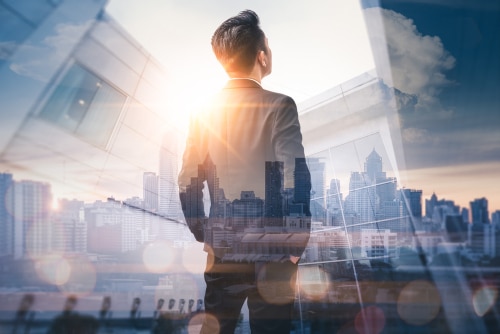 Joliet Junior College President, Dr. Judy Mitchell, has urged all to take control of the future at JJC. Today would have been the day, JJC would be celebrating hundreds of students and their academic achievements at our 104th spring 2020 commencement ceremony. Instead the President was doing something she would have never predicted.
Dr. Mitchell participated in a press conference hosted by the City of Joliet, focused on the Coronavirus pandemic and its impact on local education. The Coronavirus pandemic has effected all at JJC. The commencement postponed, students forced to take online coursework, and faculty and staff working remotely from home. JJC has proactively responded to these unprecedented challenges.
JJC has lived up to the true spirit of the community college model. They have adapted and flexed to the challenges and are responding to the constantly evolving needs of our students, business, and industry. Remaining proactive, decisive, and thoughtful is important. It is crucial to help our future and current students plan their semesters.
For this reason, JJC announced on May 15 that all fall 2020 lecture courses will be delivered online. There will be a combination of lectures and labs that will be delivered in a hybrid format—lecture online and lab face-to-face. The State's Restore Illinois plan and achievement of the Phase 4 standard will be adhered by the face-to-face component.
Online lab simulations will be used in lieu of face-to-face labs until this standard is met. The situation is not ideal but this decision will help many of our current students and prospective students make a decision and take control of their future—at JJC. Dr. Mitchell encourages the community to take control of the future and invest in reskilling or staying locally to take general education courses to transfer for a bachelor's degree.