Judge rules that Trump ex-aide committed to perjury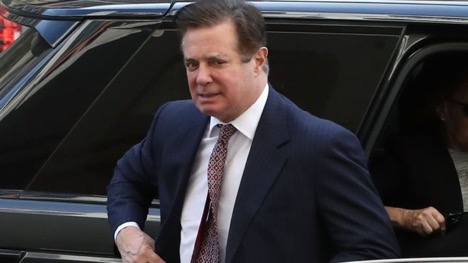 U.S. District Court Judge Amy Berman Jackson has given a verdict that Donald Trump's former election campaign chief Paul Manafort lied to prosecutors. This violated the plea deal with Robert Mueller, a special counsel.
The special counsel is investigating the Russian involvement in the 2016 U.S. Presidential elections.
Manafort avoided separate trial and pleaded guilty to some of the accused charges.
The judge said that Manafort has mislead and lied to about three different topics.
The main topic is his interaction with Konstantin Kilimnik who has relations with the Russian Intelligence.
Manafort has been held in Virginia in a detention centre and has high possibility of facing severe consequences for lying to the authorities.
Mr. Mueller was already suspicious of Manafort last year.
Manafort avoided facing several trials by agreeing to a plea deal with Mr Mueller.