A federal judge blocks Trump's asylum policy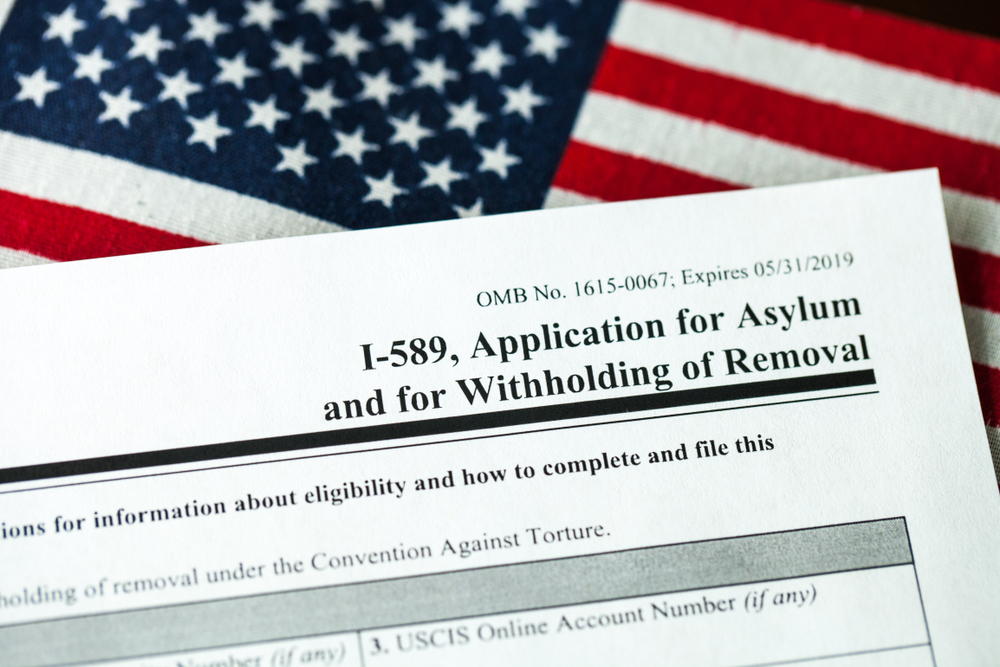 A San Francisco judge has blocked the President's policy of asylum regarding the Mexican immigrants.
Judge Richard Seeborg has blocked the move and has given the administration time till Friday to file a review for the judgement.
The policy states that the asylum seekers will have to return to Mexico as they wait for an immigration court to hear their cases. This ruling will not preside over quickly as he has given the administration to file a review till 12 April.
The request to the judge was made by 11 asylum seekers from Central America and legal advocacy groups to halt the practice while their own respective lawsuits keep moving forward. The judge ruled in their favor but the has given time to the government to appeal the court for a review.
The Judge says that the ruling is made so that the asylum seekers don't risk their lives by going back to Mexico. He also said that migrant policy doesn't apply to asylum seekers.
It's not clear whether the Trump administration will file an appeal to the court's judgement.
The Department of Homeland Security secretary, Kirstjen Nielsen had resigned one day before this ruling as the administration was criticized for the rough and strict policies on the U.S.-Mexico border.
This policy was launched in January which made sure that the asylum seekers had to go back while their case was been processed.
Donald Trump has defended his actions and policies stating that the policy was made to help counter the situation at the Southern Border.
The lawsuit was filed stating this policy was against the law of the country.
An attorney for the American Civil Liberties Union, Judy Rabinovitz said that this policy made sure that the asylum seekers don't get the basic rights including interpreters or lawyers along with other things.