Marijuana Legalization Bill approved by Illinois House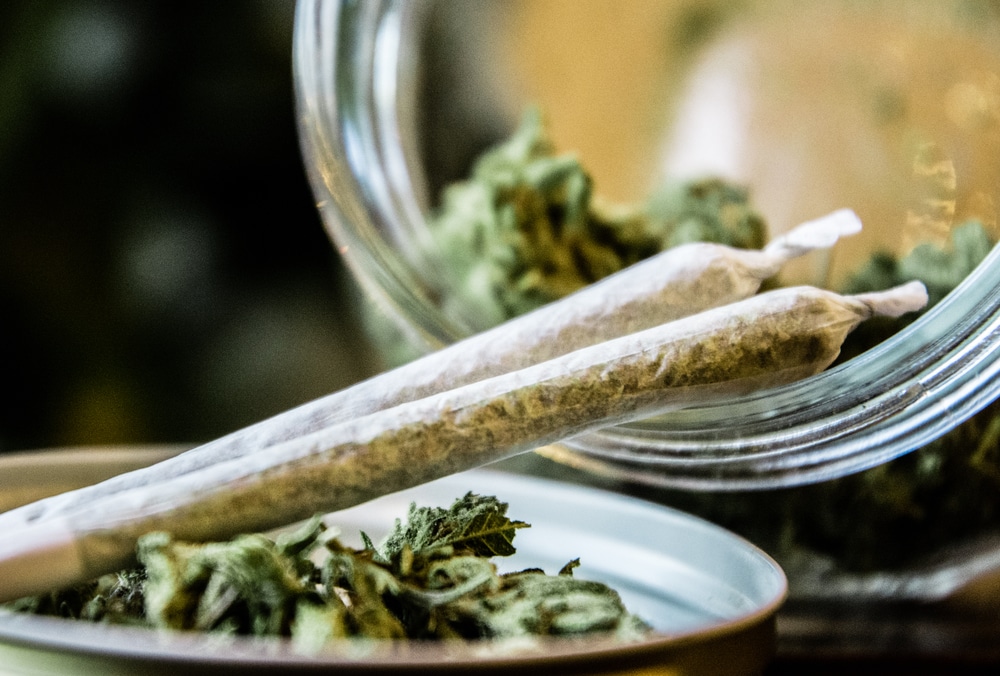 Illinois House has approved marijuana legalization bill which is backed by Gov. J.B. Pritzker. Illinois is just one sign away from becoming part of 10 other states that have legalized recreational use of marijuana. The bill was approved in the Senate on Wednesday and was approved the bill on Friday with a bipartisan vote of 66-47.
Gov. J.B. Pritzker had backed this law in his campaign and issued a statement right after the bill was approved. He has called this "the most equity-centric approach in the nation." And promised to sign on the bill. He said that this will give opportunities to the state and will give many people second chance in life.
After the signing of the Governor, Illinois will make history. It will become the first state to create a commercial recreational marijuana industry through the legislature rather than by voter initiative. The supporters have welcomed this bill. They say that this law will acknowledge that prohibition of marijuana has failed. This will help in ending decades of racial disparities in the prosecution of drug crimes.
Rep. Kelly Cassidy, D-Chicago has worked intrusively with Chicago Democratic Sen. Heather Steans for more than two years to craft the bill. She says that he prohibition has not helped the communities. This law will help to reset the war on drugs. This law will take its effect on Jan.1.
This law will allow residents 21 and older to legally possess 30 grams of cannabis, 5 grams of cannabis concentrate or 500 milligrams of THC contained in a cannabis-infused product. Nonresidents could possess 15 grams of cannabis. This law will also direct Gov. Pritzker to pardon people who have convictions for low-level pot possession. It will also help in creating a license cultivation and dispensary system.