Jussie Smollett Case File reveals additional information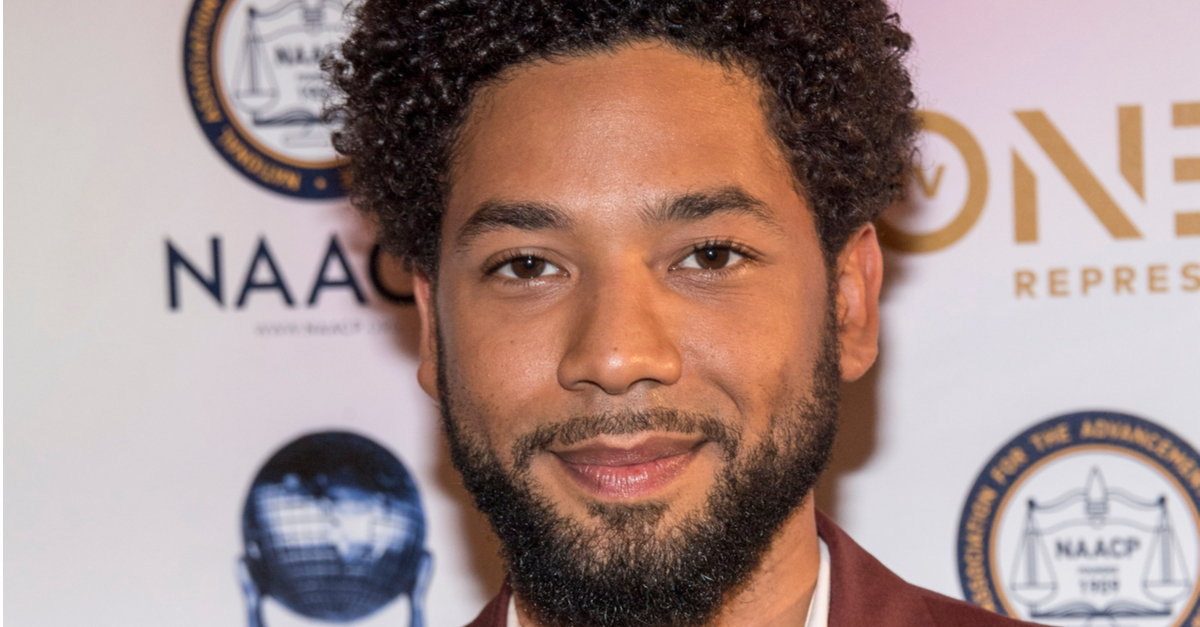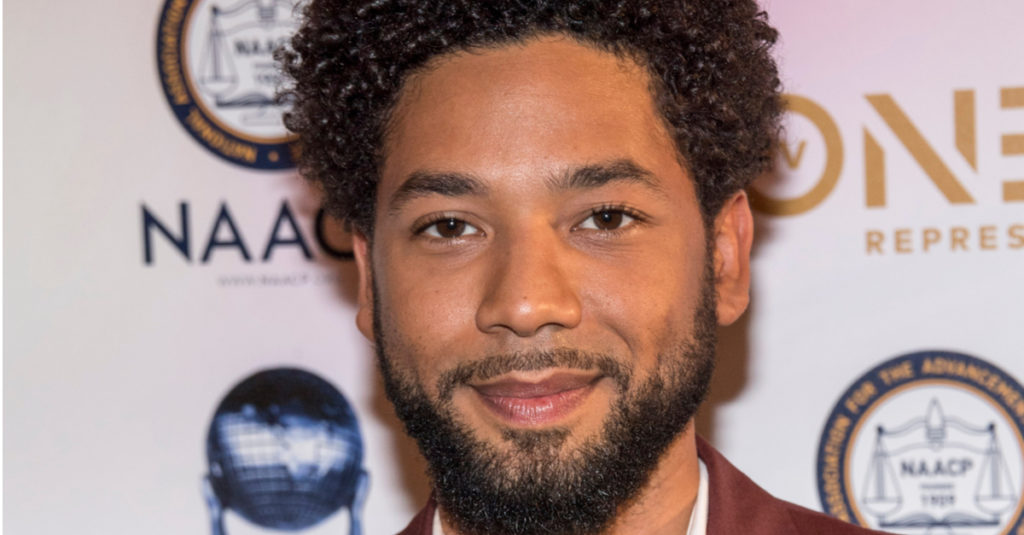 Eugene Powers / Shutterstock.com
New details have emerged in the Jussie Smollett case file. A case file was unsealed on Thursday which revealed that one of Jussie's conditions after posting the $10,000 bail was that he will have no contact with the two brothers that he paid to stage the attack. Jussie had posted the bail amid charges that he had falsely reported that two men had physically and racially abused him.
There is little new information revealed in the 'Empire' actors criminal case file. The case file is more than 250-pages and it mainly centers on the legal battle between media organizations that wanted access to the file and Smollett's attorneys who wanted it kept sealed.
Cook County Circuit Court Judge Steven Watkins had said that Jussie's actions are not of a person that appears to seek and maintain privacy. His lawyers had argued that their client deserves to be left alone after the charges were dropped. Mr. Watkins were requested by The Associated Press and many other media organizations to make the file public.
Mr. Watkins believed that there were strong arguments to make the file private but Jussie had forfeited his right by talking to the media about the case. Jussie was involved in 16 counts of felony as he had lied to the police in January that two men had racially and physically abused him. The police had investigated the matter and they revealed that Jussie had staged the entire thing. The police say that he did the entire event because he was unhappy with his salary working on Fox TV show.
Media organizations had applauded the decision of Judge Watkins as they say that transparency is important is such cases. Jussie's lawyers had pleaded with the judge to not make the case file public but their requests were rejected.