Libyan Army bombs Militia centers in Tripoli, Libya's Capital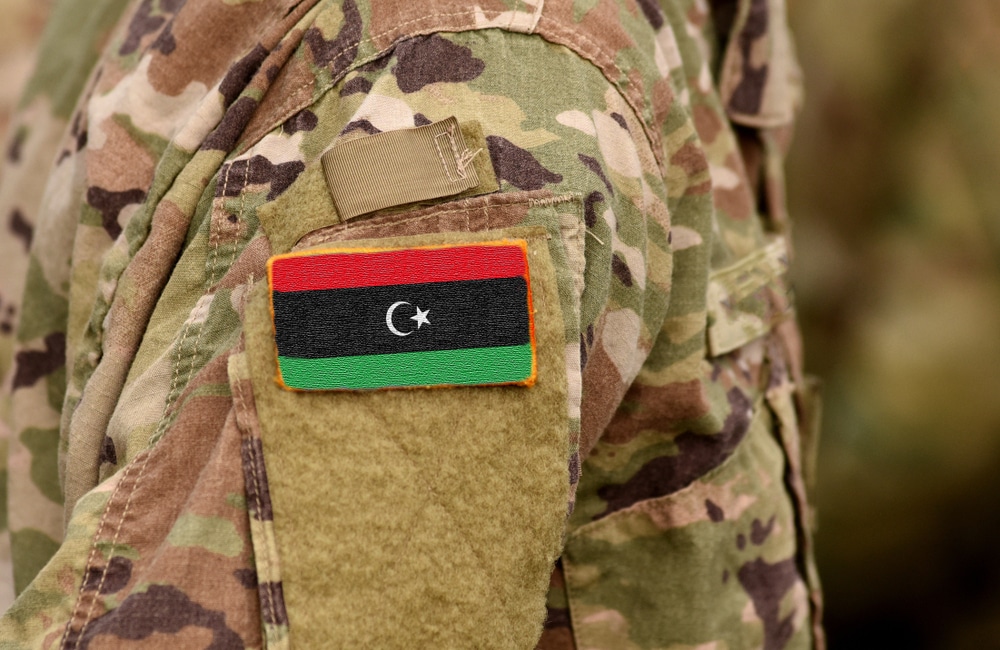 Libyan Army, led by General Khalifa Haftar, bombed several national federal government centers on Wednesday night. The target of the army was the militia camps that support the government. According to the correspondent of Al Arabiya, the Libyan army bombed, on the south of Tripoli, El Khalatat Road, Airport Road, and transport headquarters. As a result, the pro-government Militia suffered from heavy causalities and financial loss.
Libyan army conducted fierce shelling on the camps and centers of the National Federal Force in the surrounding of the capital, Tripoli, on Thursday morning. Khalid Al-Hajoob, a Libyan Army official, said that the Libyan Airforce attacked those areas where the Libyan Army was fighting against the supporters of the National Federal Government, Militias. He added that the Libyan Army had got control of several important areas in the surrounding of Tripoli. He did not share the details about how long the war would last.
A Libyan army official said that the National Federal Government was upset due to the heavy causalities of its loyal Militia. The government of Libya is under immense pressure after the recent incidents including the injury of Bashir Khalfullah, also known as Al-Baqara, the commander of Rehba Shield, the arrest of Mustafa Al-Taraqi, a senior commander of a terrorist organization, the death of Brotherhood leader Hasham Amsimir, and the inclusion of several soldiers into the Libyan Army after leaving the pro-government forces.
The struggle for the political and diplomatic solution of the civil war in Libya is also ongoing. Rome, the capital of Italy, and the US foreign ministers influenced the political solution of the Libya dispute. They said that the solution to the Libyan dispute must be found in a political manner. In an international Conference over Libya organized in Berlin, the speakers emphasized the political solution of the Libyan dispute.
The pro-government Militia lost financial assets in the current bombing of the Libyan military. The Libyan government is under huge stress after recent incidents. The Libyan Army has got control of some important areas.