Lori Lightfoot will attend Stephen Colbert show during her New York trip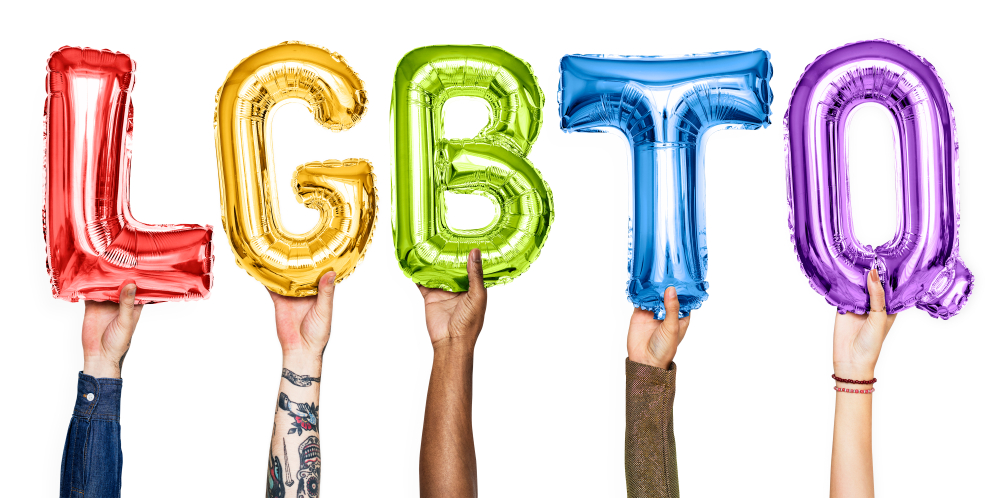 It is the first time when Lori Lightfoot will attend a late-night show among the gay Democratic community. Lightfoot will join the Stephen Colbert show during her New York trip. Lightfoot announced this during a speech at LGBTQ fundraiser.
Lightfoot, Mayor of Chicago, will also speak at the 20th LGBTQ gala organized by the Democratic National Committee. She will also record a show with Stephen Colbert and it will be her new introduction for the late-night viewers of the television. The website of Stephen Colbert show announced that the show will air at Thursday. The Thursday show will also include the presence of Russell Crowe.
Reconteurs will also perform their musical skills during the Thursday show. Dave Mellet, campaign spokesman of Lightfoot, said, "The mayor will also attend some meetings at Wall Street and she will also hold a couple of political events of her own in New York". Lightfoot has spent the past weeks in Los Angeles and California where she attended several gay community fundraisers.
The gala's invitation suggest that the centerpiece of the event will be the speech. The price of admission to the event ranges from $1250 to $100, 000 per person. Lightfoot will also give a speech at the gala during her second visit to New York after taking office. Lightfoot took the mayor office on May 20 this year.
The best thing about the gala is that three of the 24 presidential candidates will give a speech in the gala. These three candidates include Pete Buttigieg, Kristen Gillibrand, and Amy Klobuchar. The US House members will also speak in the gala including David Cicilline, Mark Takano, Sean Patrick Maloney, and Sharice Davids. Lightfoot said, "We have accomplished those targets which we have not, even, imagined". She added, "There are a lot of things which are still needed to be done for giving the equal rights to the LGBTQ Americans".