To overhaul the Workers Comp Program, Chicago partners with Third-Party Firm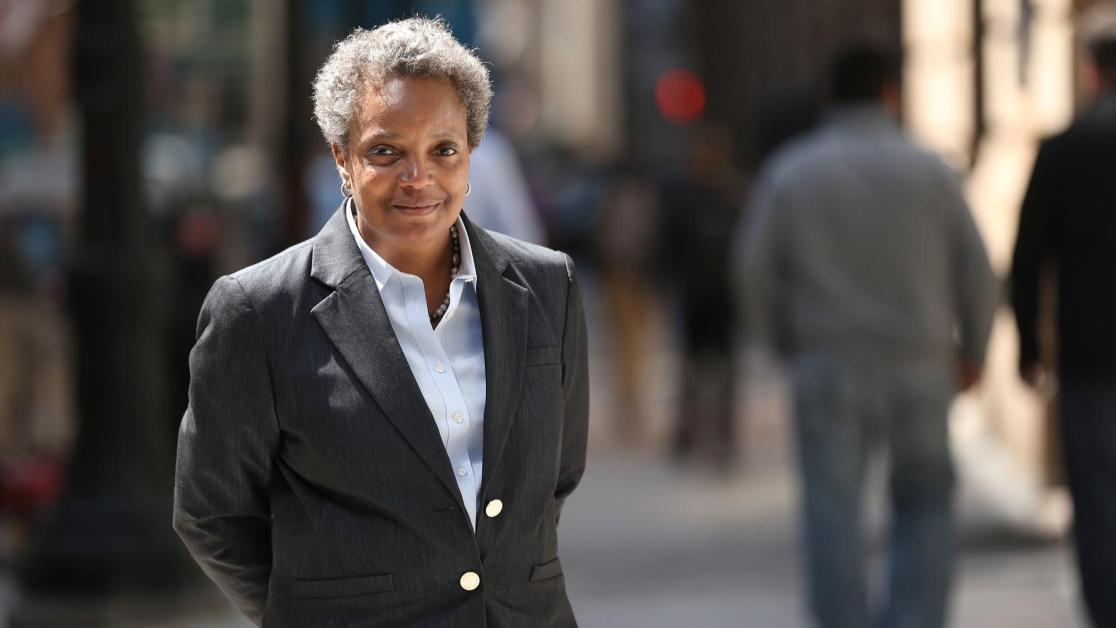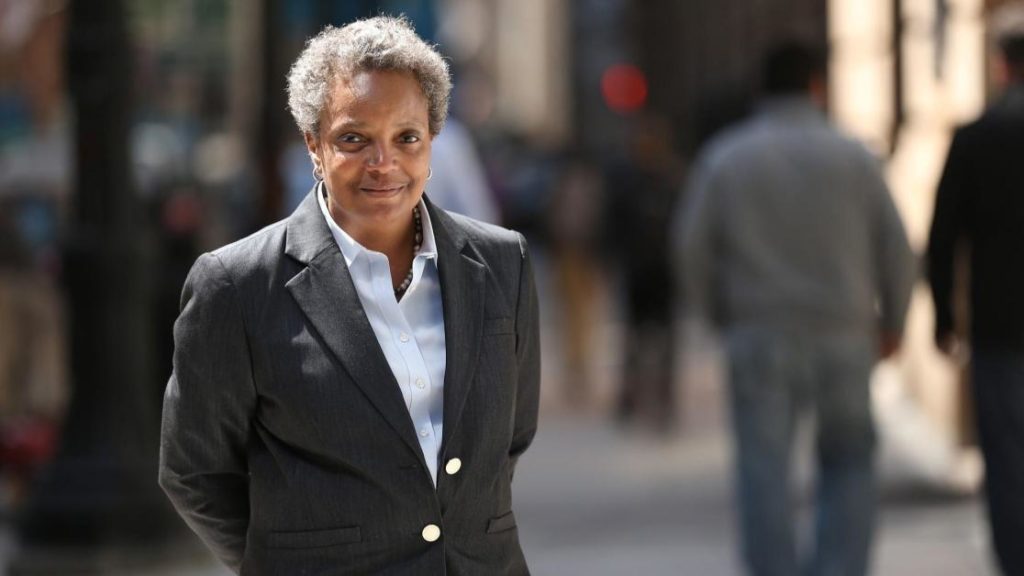 nwpc.org
Chicago's mayor Lori Lightfoot has announced that an outside firm will take over day-to-day operations of the city of Chicago's $100 million workers compensation program. She had also called out Ald. Ed Burke for running a 'ripe for corruption' system. It had been 12 years since NBC 5's Carol Marin and Chicago Sun-Times had given details of the corruption going on in the workers compensation program.
When the details were given 12-years ago, Ed. Burke was still the long-time chair of the city's Finance Committee. He had rebuked the claims by the two journalists and said he had, "confidence that the staff on the committee on finance has done the best that it can in an admittedly very difficult system." A new audit has been conducted and it has revealed mass corruption.
The audit was revealed on Thursday and it showed that 1,300 open cases. Out of 1,300, there were 600 cases that were decades old. Those cases had cost the taxpayers more than $294 million. Lightfoot was fuming after the revelation of the audit. She says that these practices make no sense. People want their legitimate compensation on time in an orderly fashion.
The audit had revealed more than the financial corruption. It had said that the staff is inadequately trained, there is no fraud policy and no tip hotline in place to report abuse. Lightfoot further added that, "A lot of this is on paper". "It's not electronic, so there's going to be a massive undertaking to get our arms, our collective arms around the universe of claims."
The third-party firm hired are Gallagher Bassett. The mayor says that the firm will help in creating a program that will be consistent with the best practices that are adopted across the country. Lightfoot has also tasked the firm of adopting a new technology "to expedite claims review and control medical costs and improve outcomes for injured employees."