A heated debate suspends due to fart in Kenyan regional assembly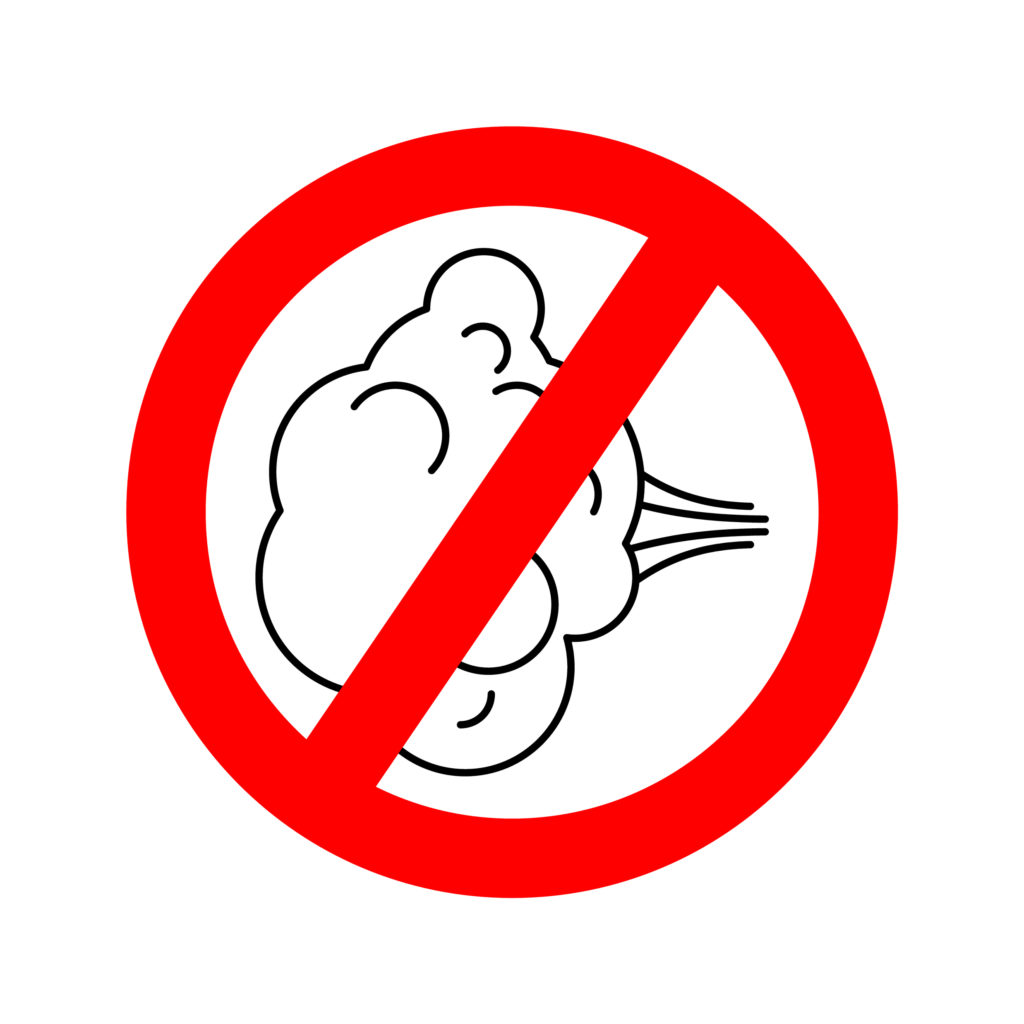 A fart has pushed the speakers to suspend the debate in Kenya's Homa Bay. It was a heated debate going on in the regional assembly of Kenya when a foul smell made a disruption. The members of the assemble started finger-pointing on one of their colleagues. Edwin Kakach, the speaker of the assembly, asked the members to step outside and take a break.
Julius Gaya told the assembly, "Honorable speaker, one of us polluted the air and I know who it is." He pointed a member of assembly for this pollution but he denied the allegation. The alleged member said, "I am not the one. I cannot do such a thing in front of my colleagues".  The debate was suspended as the speaker ordered the members to take a break from the chamber.
Kakach said, "We cannot continue sitting in an environment that smells bad." He asked the officials to bring air fresheners for making the environment pleasant. It was really an unfortunate event occurred in the regional assembly of Kenya. Kakach said, "Bring whatever flavor you find any of the offices, whether its vanilla or strawberry" to make the environment of the assembly pleasant.
The heated debate was ongoing in the assembly about market stalls when a foul smell emerged in the assemble and speakers started to talk about it. Gaya accused his collogue of farting in the assembly and he pointed him out in front of the speaker. The accused member denied the farting accusations by saying, "I am not the one."
Speaker of the regional assembly also got disturbed with the foul smell and he asked for air freshener from the staff. He said that he would not care about the flavor of the air freshener. He also asked the members to leave the chamber for some time until the smell disappeared. The smell disappeared before the officials found the spray and the debate started again.