US-China talks resume with little outcome expectations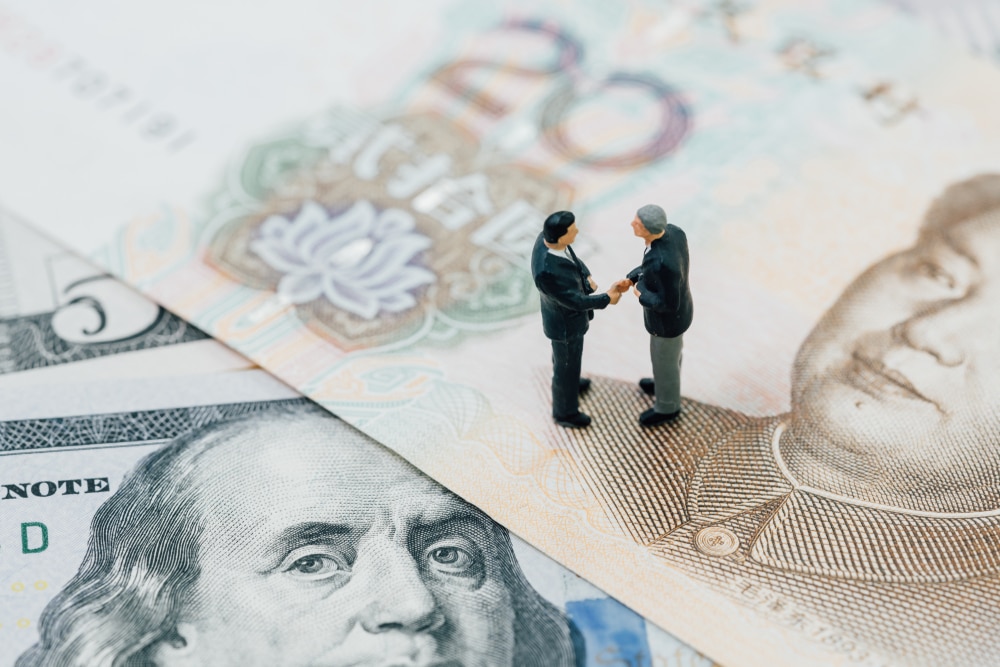 United States and China are about to have their first official in-person meeting since the G-20 truce. They may be sitting down for negotiations again, but there is little expectancy of a deal as neither side showed any urgency for a deal. The two-day meeting will begin on Tuesday in Shanghai.
This meeting is followed by a truce reached last month by President Donald Trump and Chinese leader Xi Jinping in their trade war. The expectations are set low by both sides. China is waiting for U. S's stance on Huawei while Donald Trump believes China may hold out until the 2020 election. Donald Trump said that China is waiting for the 2020 US Presidential elections.
He said on Friday that, "I think China would probably say: 'Let's wait. Let's wait. Maybe Trump will lose and we can deal with another dope, or another stiff." Majority of the people aren't expecting any good news from the meeting. One of them is White House economic adviser Larry Kudlow. He told CNBC that he "wouldn't expect any grand deal" at the meeting in Shanghai.
He added, "Talking to our negotiators, I think they're going to reset the stage and hopefully go back to where the talks left off last May." China has shown signs that they want to stabilize the tarnished relationship by promising to repurchase American agricultural products. Chinese state media Xinhua reported on Sunday that millions of tons of U.S. soybean have been shipped to China since July 19.
The media outlet also reported that various Chinese companies have inquired to U.S. suppliers past week for purchasing new products like cotton, pork, soybeans, etc. China is expecting U.S. to reciprocate the gestures and lift the restrictions off from telecommunication giant Huawei which had been blacklisted by U.S. since May.