"Monster" Storm on US East Coast: 1,7M People Should Be Evacuated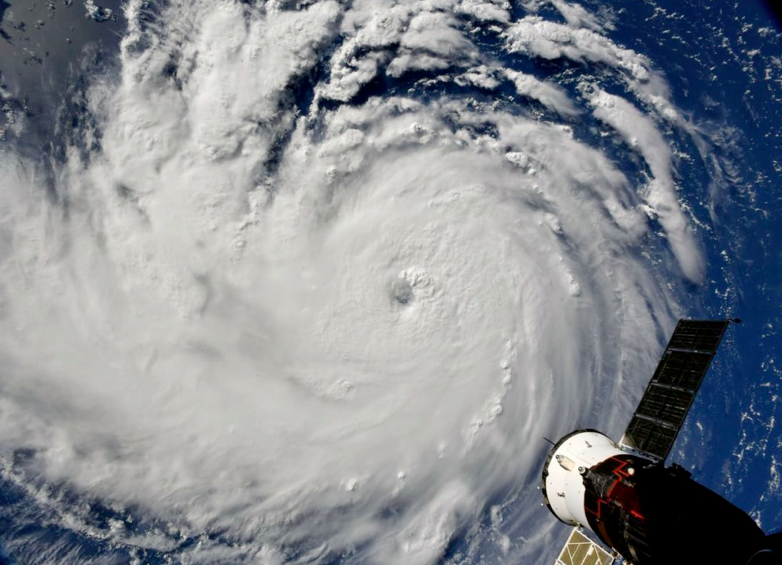 Top down look at Florence from the International Space Station
Officials warning Americans that a huge hurricane Florence is coming. Citizens of  North Carolina and South Carolina should be evacuated or move to safe places by themselves.
According to Donald Trump, the government has been prepared for such natural disasters.  Forecasts tell that the hurricane will bring several rainy days to Caroline and Virginia and provoke extremely flooding.
26 schools in South Caroline are to close from Tuesday, near one million citizens should leave eastern coast because of the storm. Mandatory evacuation in North Caroline will be prompted in Outer Banks and Dare County. American government approved emergency declaration for both states because the hurricane Florence is going to be the strongest storm in the history of the country.
To prepare for hurricane citizens buy batteries, plastic tarps, and sandbags. Those who prefer to stay at home during the hurricane strengthen their buildings with barricades.
In order to support rescuers, 30 ships sent by the US Navy will be dislocated near Virginia.