Questions arise over US defense system after attack on Saudi oil installations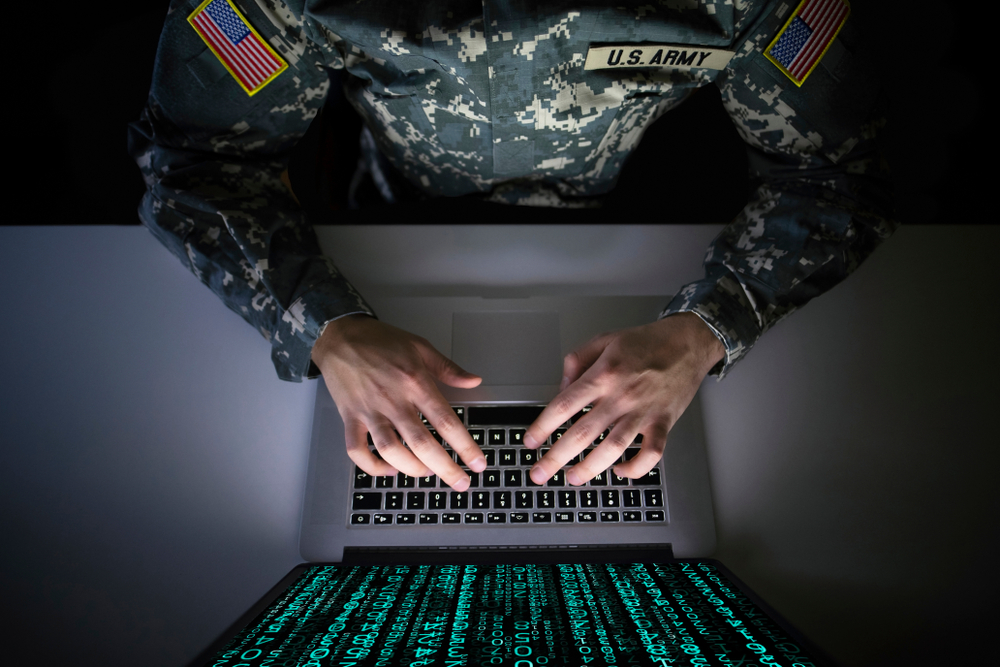 The drone and missile attacks have not only caused financial problems to Saudi Arabia and soared the international oil market, but it has also questioned the performance of U.S defense system Patriot.
The Russian experts, who have made a name for themselves as firearm producers, have mocked the U.S-built defense system. Russian President Vladimir Putin has seized the opportunity to advise Saudi Arabia to buy Russian-built defense system.
The attack on Saudi Arabia's oil installations a few days ago reduced the Kingdom's oil production to half, which accumulates to six percent of the international oil market. Saudi Arabia has alleged that Iran is behind the attacks.
United States also blamed Iran while Houthi rebels accepted the responsibility of the attacks. Iran's Foreign Minister Jawad Zarif denied all the allegations and said that the U.S is looking for false means to attack Iran.
Zarif said that Iran is not seeking war but if they are attacked, then a devastating war will start.