US decides to send more military troops to Saudi Arabia and UAE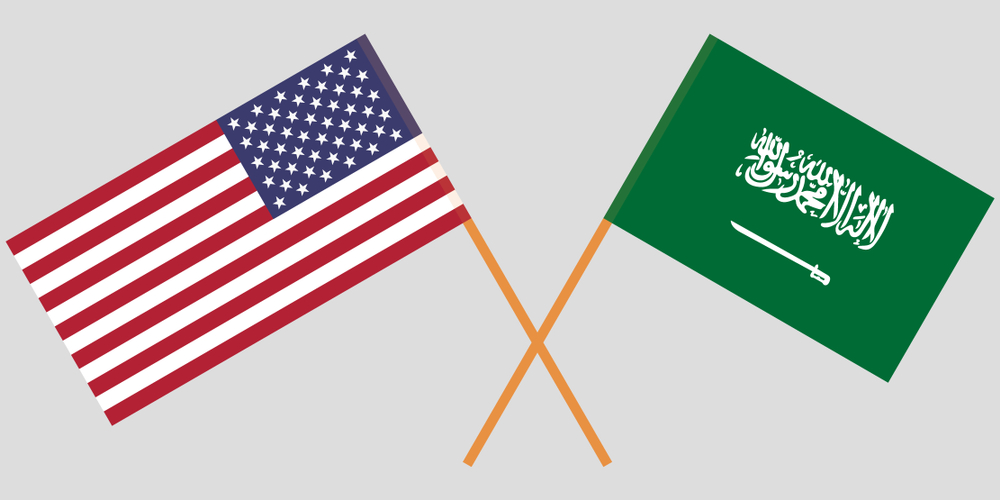 The US accused Iran of being involved in the attacks on the Saudi oil processing field. Donald Trump gave an angry response over the attacks and hinted a military strike against Iran in response to the attacks. Trump has now canceled immediate military strike on Iran. The US officials announced this Friday that the US would deploy additional troops and missile defense equipment to Saudi Arabia and the UAE.
It has been confirmed from the sources that Trump had canceled the immediate strike on Iran in response to the attacks on the Saudi oil industry. Mark Esper, the US Defense Secretary, said that it was the first step to strengthen the security and more additional moves were expected. General Joseph Dunford, the Chairman of the Joint Chiefs of Staff, said, "More details about the deployment will be determined in the coming days."
The US officials told the media reporters that the deployment of the military troops would be in hundreds. They added that the missile equipment and enhanced radar system would be transported to the Arab countries. Iran denied the responsibility of the attacks. Trump said that he did not want an all-out war against Iran. Trump said, "I think the strong person's approach and the thing that does show strength would be showing a little bit of restraint."
Dunford said that the new equipment would provide Saudi Arabia a better chance to protect itself from the aerial attacks. A layered system is required for the defense against the attacks coming from Iran, he added. The US did not release any evidence which could conclude that Iran was responsible for the attacks on the Saudi oil industry.
Esper said that the missiles used in the attacks were made by Iran. Iran denied the allegations and said that any attack on Tehran would spark an all-out war. The officials of Iran said that they would retaliate against any attack on them from the US. Trump said that people thought he would attack Iran in two seconds but he had plenty of time.