USA: Chinese carriers banned from mid-June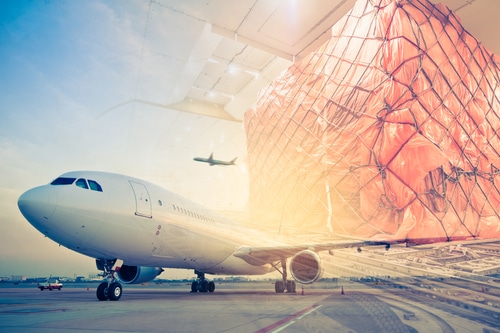 The US Department of Transportation has put a ban on Chinese airlines from flying to the USA from mid-June. The ban is in retaliation to a Chinese order that US officials say effectively prohibits US airlines from resuming China flights. According to a 3 June DOT order, the department says China's actions have put US from exercising "the full extent of their bilateral right" to operate commercial passenger service between the two countries.
Delta Air Lines and United Airlines, last month, applied to the Civil Aviation Authority of China (CAAC). They applied for authority to resume numerous passenger flights between the countries. Earlier this year, the airlines had suspended the routes due to the global coronavirus pandemic. The CAAC had denied this request.
The CAAC in March had restricted flights between China and other nations. They allowed foreign airlines to operate just one flight weekly to China. The CAAC also ordered to prohibit the carriers from adding more capacity than they had in schedules on 12 March. DOT says 12 March is the date on which US airlines had no China flights due to coronavirus.
The US-China Civil Air Transport Agreement governs the traffic between the two countries. The agreement signed in 1980, establishes the rights of carriers from both countries to provide air transport between the US and China.
"The government of China has, over the objections of the US government, impaired the operating rights of US carriers and denied US air carriers the fair and equal opportunity to exercise their operating rights under the agreement," the DOT order says. "Our overriding goal is not the perpetuation of this situation, but rather an improved environment wherein the carriers of both parties will be able to exercise fully their bilateral rights."