More Patriot missiles being deployed in Middle East by US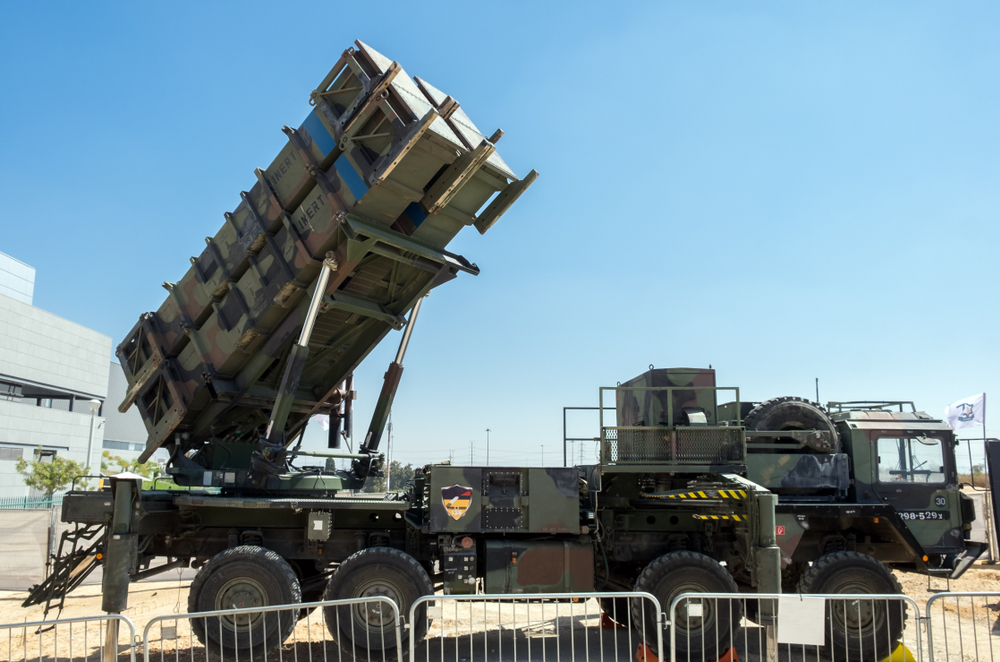 Lerner Vadim / Shutterstock.com
United States are deploying more Patriot missiles to the Middle East.
This announcement comes after US intelligence said that Iran and its proxies may be planning against US forces and their interests in Middle East.
This decision is also approved by the Acting Secretary of Defense Patrick Shanahan.
The Pentagon have released a statement saying they are moving USS Arlington and a Patriot Battery to US Central Command.
Tensions are escalating as CNN has reported that short-range ballistic missiles and cruise missiles have been deployed aboard ships in the Persian Gulf by Iran.
US intelligence says that these missiles could be launched from small Iranian boats known as dhows.
These boats are not regular Iranian navy boats, but are the naval assets of IRGC.
Donald Trump's administration have deployed the carrier Abraham Lincoln to the Middle East. That was a clear warning to Iran.
That carrier has passed through Egypt's Suez Canal on Thursday. It is now sailing in the Red Sea.
One defense official said on Friday that the threats from Iran are real and are acting accordingly. He gave the reason for deploying Arlington and Patriot missile battery as defensive means.
The officials have not revealed where the US missiles are exactly going.
CNN reported this speculation that is confirmed that the US will send Patriot missiles to the Middle East after months of rising tensions.
Patriot missiles are used to counter with the incoming short-range ballistic missiles, advanced aircraft and cruise missiles.
These missiles are deployed in various parts of the world due to its networked remote sensors that has an increased successful hit probability.
They are deployed in Germany, Japan, South Korea, and the Middle East.
Iran's leaders say that they don't want any conflict with US but they are ready if they dare to attack.