Donald Trump praises nationalist Hungary PM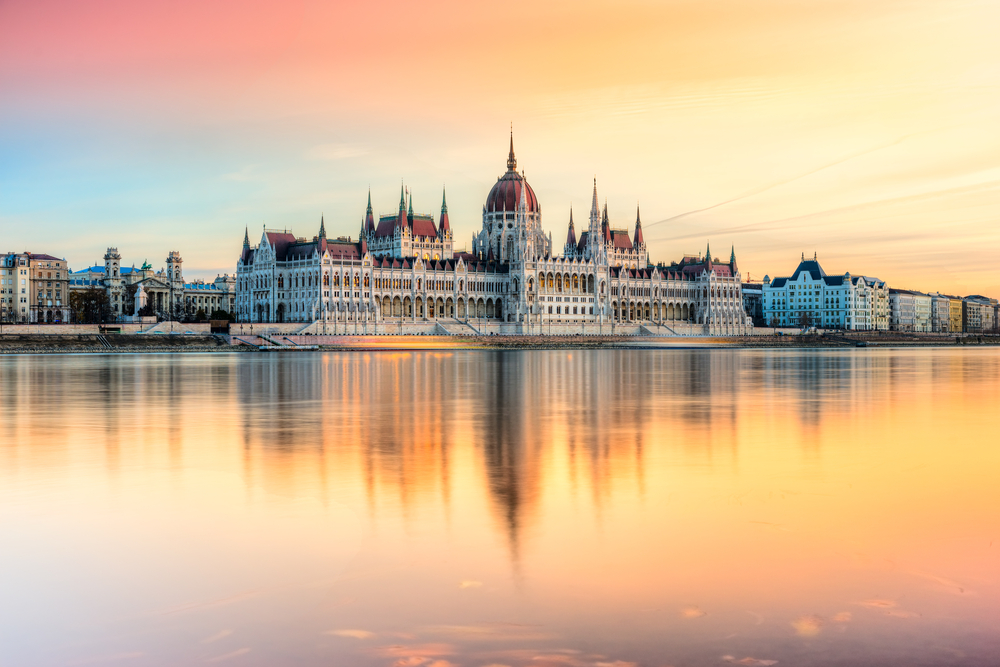 US President Donald Trump has praised Hungary's Prime Minister.
He said that he is doing a tremendous job despite the PM considered a nationalist.
Donald Trump also shrugged off opinions that his welcome in the White House is a reward for the erosion of democracy in his country and the PM's close ties with Kremlin.
Mr. Trump declared as great honor to host Mr. Orban and while sitting alongside with him said that he is respected all over Europe. Mr. Orban has anti-immigration policies in his country.
Mr. Trump said that he is respected all over Europe like himself and said that he is doing an amazing job to keep his country safe.
Mr. Orban also returned the favor and said that he and Mr. Trump's administration is aligned on major global issues.
He mentioned some of the issues like illegal migration, on terrorism, and to protect and help the Christian communities in the world.
Mr. Trump had quickly responded to the last issue and said that he has really helped the Christian community. He also referred to the barrier between Hungary's border between Serbia and Croatia that the Hungary government has erected.
It was deepening the US re-engagement in central Europe, said the White House. They also said that they were negotiating trade in arms and energy.
A readout was also issued by the White House which stated that both leaders have reaffirmed NATO alliance and helped to protect the freedom of both United States and Hungary.
Critics are saying that Mr. Orban's visit to the White House is another showcase of favoritism by Mr. Trump.
There were calls from congressional Democrats to cancel the visit which they showcased it through a letter to Mr. Trump.
They say that Mr. Orban's visit to the White House is against the value of America.