Naperville Park District to Livestream In-Person Board Meetings Beginning March 11 at Youtube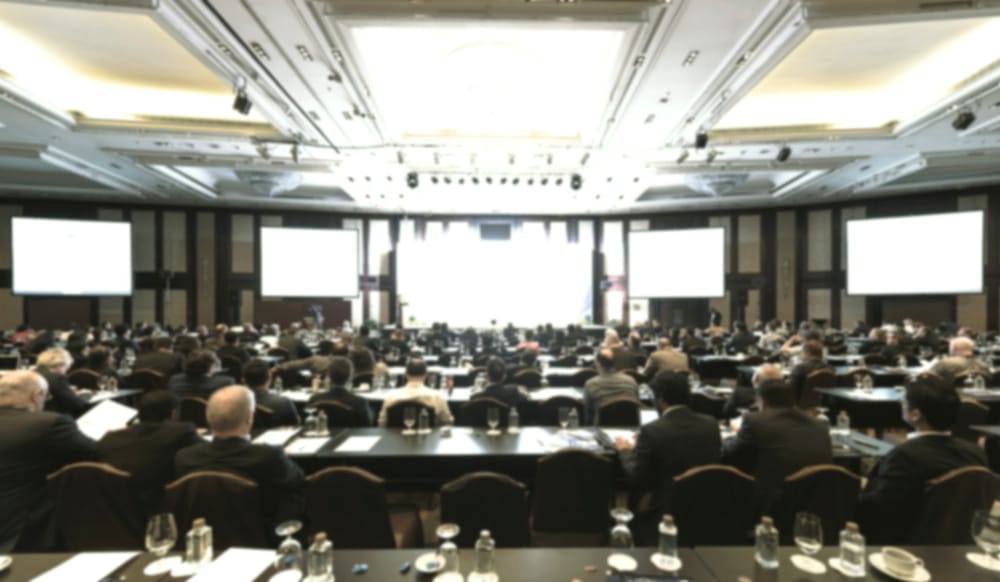 The Naperville Park District plans to livestream the regular meetings of the Board of Commissioners beginning Thursday, March 11.  Members of the public may view the meetings live via the Park District's YouTube channel. The link to the YouTube channel can be found at www.napervilleparks.org/boardmeetings, where additional information is posted regarding the Board's schedule and the meetings' location, agendas, minutes and recordings.
Those interested in receiving advanced notifications of upcoming Park Board meetings may subscribe to the Park District's YouTube channel. Video recordings of previous meetings also are available on the channel.
The March 11 meeting will begin at 7:00 p.m. at the Fort Hill Activity Center's multi-purpose rooms, located at 20 Fort Hill Drive.  The public is welcome to attend and is asked to review the current guidelines relative to COVID-19 at www.napervilleparks.org/coronavirus prior to attending. The Board will continue to receive public comment in person, or via email or voice mail before the scheduled start time of the meeting, directed to Executive Director Ray McGury at  or (630) 848-3500.