New Park Police Chief Welcome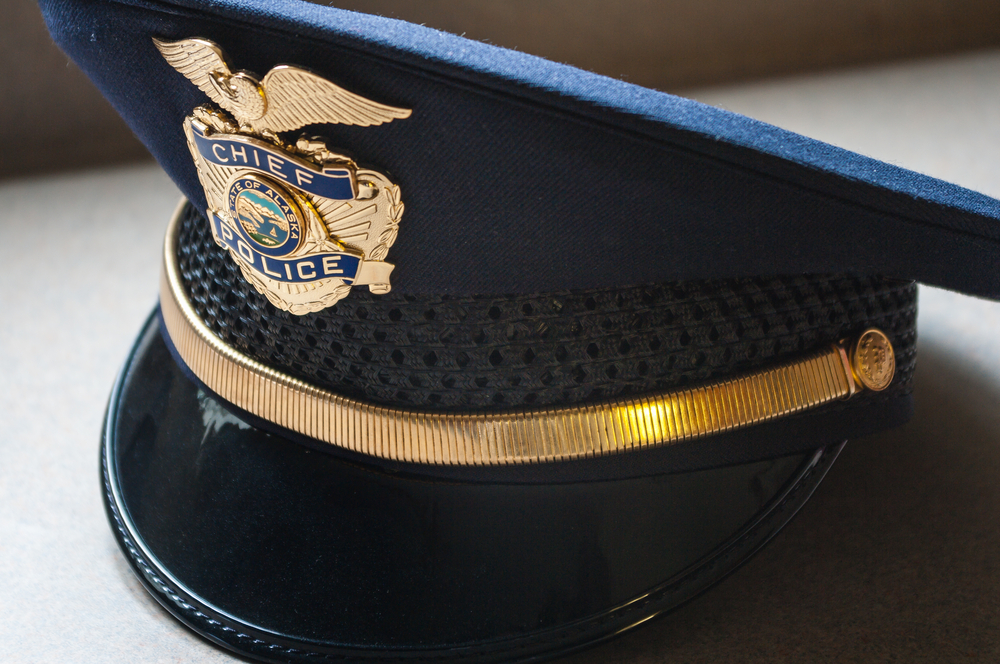 Naperville Park District will welcome the New Park Police Chief Steve Schindlbeck. The District has announced plans for the swearing-in at 9:00 a.m. on June 15 at Rotary Hill, weather permitting. All social distancing practices will be required. In April 2020, former Park Police Chief Carl Schnibben retired.
Commander Schindlbec has more than 30 years of experience in law enforcement. He most recently worked as a Patrol Commander with the City of Naperville Police Department. He has also served as Deputy Emergency Manager for the City of Naperville, and as a member of the Illinois Terrorism Task Force.
For many years, he has worked in partnership with Park Police to manage security for large outdoor events such as Ribfest. In 2017, he was recognized by the Board of Commissioners with a resolution thanking him "for his outstanding contribution to the safety and success of Naperville's largest outdoor public events."
"I had the honor of serving with Commander Schindlbeck for 20 years at the Naperville Police Department. He is a man of integrity, honesty, and community partnership.  These are qualities we require in all our personnel so my decision to bring Commander Schindlbeck was an easy one. I look forward to working side by side with him again."
Commander Schindlbeck said, "I'm looking forward to learning more about the role of the Park Police within both the City and County jurisdictions." Commander Schindlbeck has a Bachelor's degree in Criminal Justice Management from Aurora University. He is familiar with Naperville as working with the Naperville Police Department.
He has a love for parks and recreation, both for the community and personally. In his words, "I enjoy a good round of golf but even that takes a backseat to spending as much time as I can with my teenage daughters!"