Nicki Minhaj will not perform in Saudi Arabia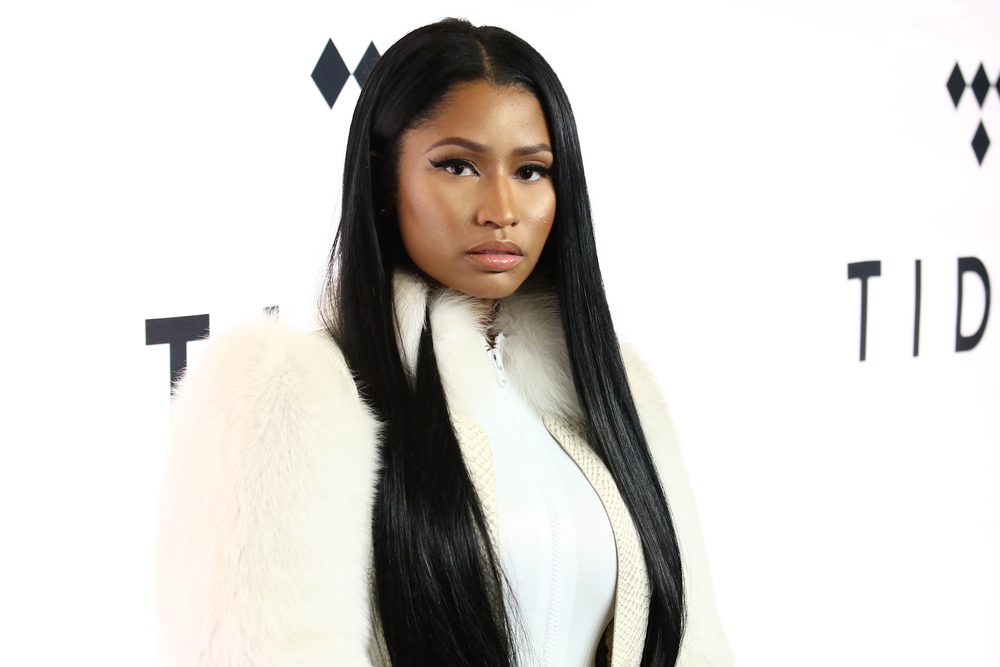 JStone / Shutterstock.com
The schedule of Nicki Minhaj has been canceled to perform in Saudi Arabia next week. She said that she will not perform in Saudi festival due to her continuous support for women rights and LGBT community. The human rights voices of Saudi Arabia criticized the performance of Nicki Minhaj in their country.
The human rights organizations of Saudi Arabia questioned her outfits and explicit voice in an ultra-conservative country. Saudi Arabia has been trying to improve the arts sector of the country and it is encouraging the entertainment as well. Saudi Arabia has put the human rights activists on trial in March. Nicki said in a statement, "I am not going to perform in Jeddah World Festival and I made this decision after clear reflection".
She said, "I just wanted to perform in front of my fans in Saudi Arabia but after educating myself about the issues, I decided to stay with the women rights and LGBTQ community". She added, "I want to stay with the freedom of expression". A Human Rights Foundation, based in the US, requested Nicki Minhaj to withdraw her performance in Jeddah Fest on Friday. The letter by the Human Rights Foundation stated that she should use her influence to demand the release of women activists in the Kingdom of Saudi Arabia.
On social media, people were talking about her performance. Some users of social media said, "Her performance in the Kingdom of Saudi Arabia is a hypocrisy". They said it because homosexuality is banned in KSA and she is a huge supporter of LGBTQ community.
Nicki Minhaj is not the only victim of controversy over her performance in the Kingdom of Saudi Arabia. In the past, Mariah Carey and rapper Nelly also faced critical comments over their Saudi Arabia shows. Nicki has withdrawn from Jeddah World Festival after reflecting on the issues. She said that she is with the women rights and LGBTQ community and she will continue her support.