No more paraprofessional shortage in Illinois schools?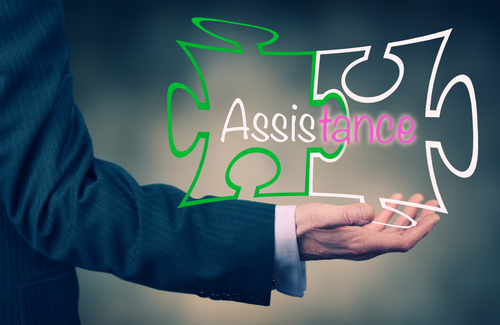 The Illinois Education Association (IAE) has used legislation to combat the shortage of paraprofessionals in Illinois schools. They have worked such legislation that will create additional avenues for people to become paraprofessionals in Illinois. Senate Bill 10 (SB10) has been voted by both the Illinois House of Representatives and the Illinois Senate.
The legislation has immediately become the law. IEA President Kathi Griffin said, "We knew we needed to do something to immediately address this crisis. We need to encourage good, qualified people to pursue careers in education. Our students need them." Paraprofessionals are also known as paraeducators or teacher's aides.
The paraprofessionals work alongside the teachers offering a wide variety of services to the students. They help assist with classroom duties, working with small groups of students and even offering help to special kids as a one-on-one aide. According to the unfilled positions report of the Illinois State Board of Education (ISBE), there were 955 paraprofessional vacancies in Illinois' public schools.
In 2018, there were 841 paraprofessional vacancies while in 2017, the vacancies were 465. Senate Bill 1952 (SB1952) increased the requirements for paraprofessionals to become licensed in Illinois. The bill soon became the law after the 2019 legislative session. The SB10 makes changes to that law.
Licenses can be given to the paraprofessionals by doing one of the following:
High school diploma and passage of basic skills test;
Sixty semester hours; or
Earning an associate degree.
Griffin says "We've been hearing a lot about the teacher shortage in Illinois, but what we really have is an educator shortage. It's a crisis. We don't have enough people choosing to pursue a career in our classrooms." With the passage of this bill, the paraprofessional shortage issue can hopefully be resolved.