Trump says more tariffs will be applied on Chinese goods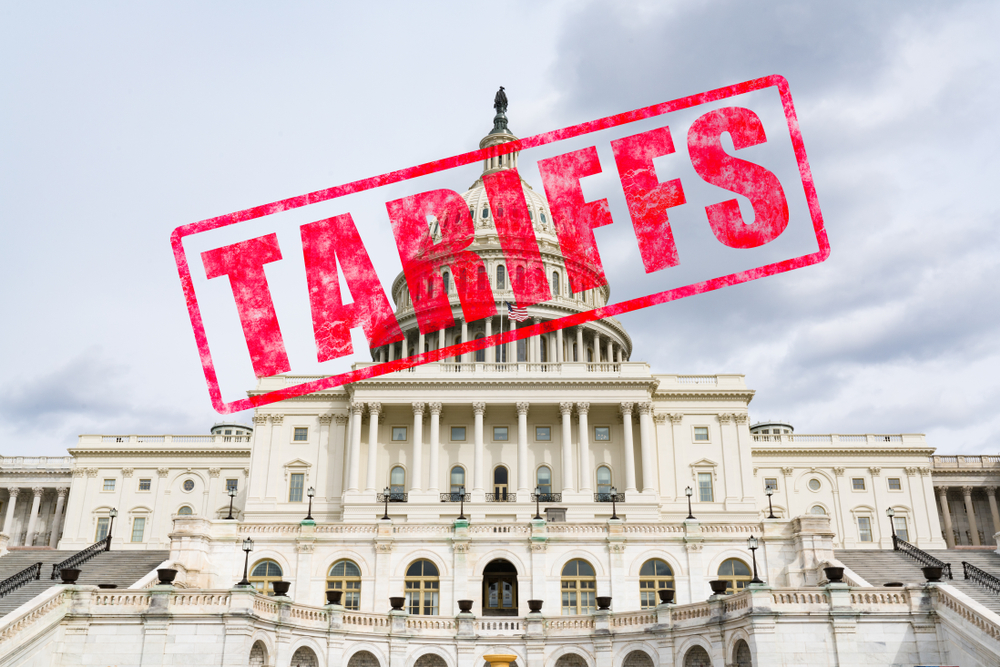 Donald Trump has said that the US will impose 10% tariffs on another $300 billion of Chinese goods. The tariffs will be effective Sept. 1. Donald Trump had shared this decision via Twitter. He said that US representatives negotiated and had constructive talks with China.
He tweeted on Thursday saying, "Trade talks are continuing, and during the talks the U.S. will start, on September 1st, putting a small additional Tariff of 10% on the remaining 300 Billion Dollars of goods and products coming from China into our Country…We look forward to continuing our positive dialogue with China on a comprehensive Trade Deal, and feel that the future between our two countries will be a very bright one!"
U.S. and China had restarted their trade talks in Shanghai this week. This was the first in-person trade talks since a G-20 truce. The decision to impose tariffs on Chinese goods comes as a surprise as it was expected that the ice would melt between the two powerful nations. The tariffs also come as a surprise as on Wednesday, before the President's tweet, White House had said that the meetings were constructive. They added that China has confirmed to increase purchases of U.S. agricultural exports.
White House statement also affirmed that the trade negotiations will continue in Washington in early September. Trump's tweet had an adverse effect on the economy as Dow Jones Industrial Average had dropped as much as 304 points, eliminating the 311-point gain earlier on Thursday. It is still unclear what triggered Trump to end the trade war cease-fire with the new tariffs.
A White House official had told CNBC that Trump got a report from Treasury Secretary Mnuchin and Trade Representative Robert Lighthizer on their meetings in Shanghai this week. Trump has also warned that the tariffs could be raised to 25%.