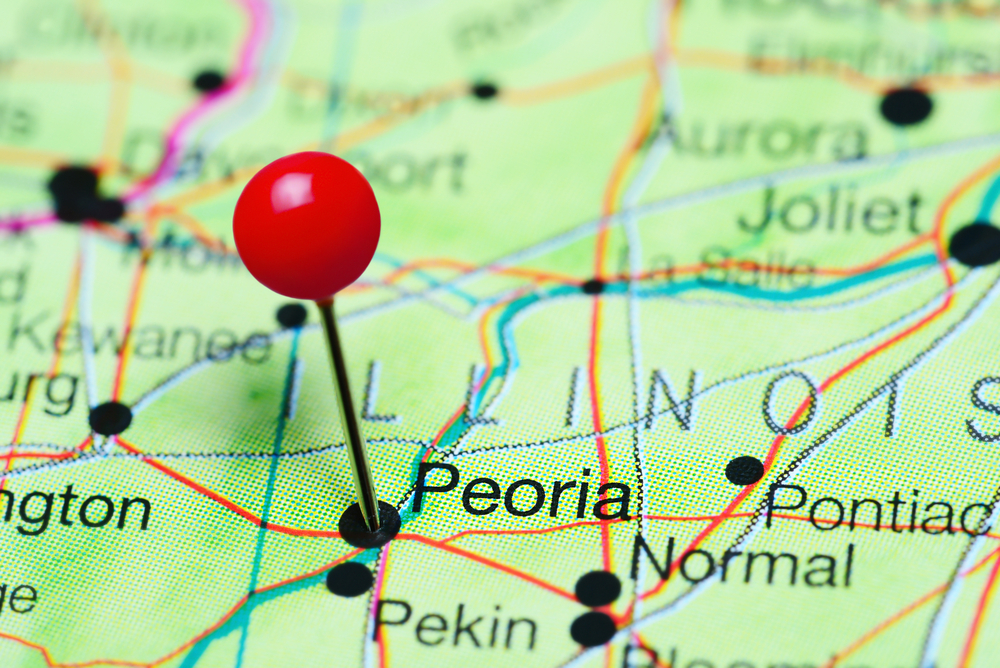 After relocating to Greater Peoria, the electronic basketball game original has scored big. Pop-A-Shot produces the basketball arcade game. In January 2020, they moved its global headquarters from Salina, Kansas to downtown Peoria.
"In terms of a central location within the country, because we usually do a lot of shipping, logistically made sense. It wasn't so big that labor cost and rent would be exceedingly high, I thought it was just the right fit. "Tony Stucker, Pop-A-Shot
Stucker says that the company has not only benefitted economically after relocating to Peoria but has also benefitted from meeting the people there.
Stucker explained, "I've been extremely pleased with not only the quality of people — I'm amazed at how smart everyone I'm meeting is — but also the depth."
He added, "I feel like there's enough diversity and a deep talent pool, as you start to meet people you can start making connections." You can find Pop-A-Shot in the Warehouse District on SW Adams Street. You can visit their website to get more information about them or to purchase a basketball arcade game.