Sioux Falls Stampede falls against Chicago Steel in Clark Cup Rematch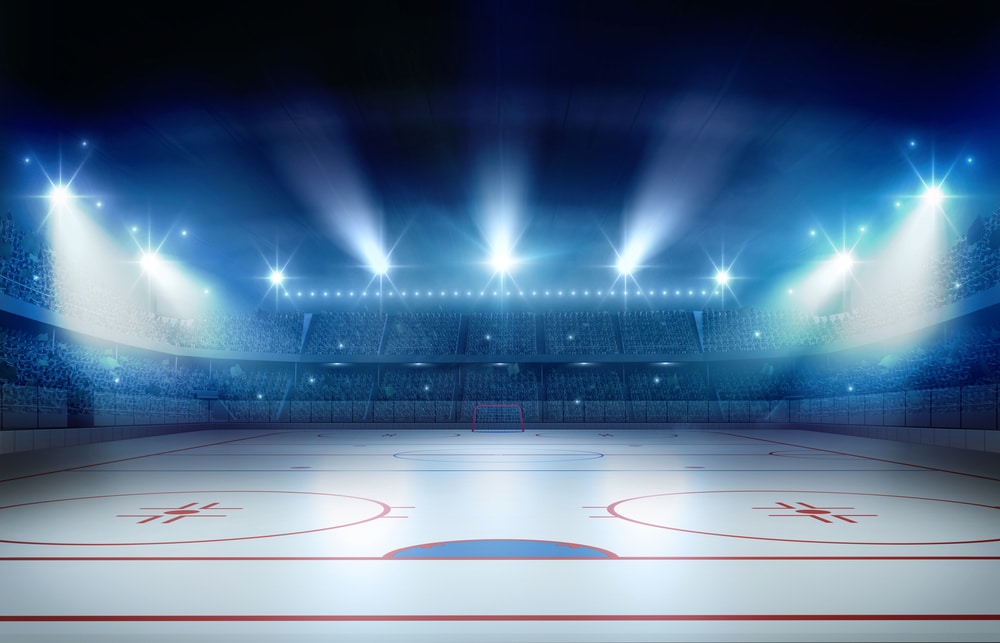 The Chicago Steel and the Sioux Falls Stampede, the last two Clark Cup Champions, faced each other in the final game of the weekend at the Dick's Sporting Goods USHL Fall Classic. It was another splendid performance by the Steel as Seal Farrell took his team towards a 4-2 victory against the Sioux Falls.
The Steel got a power-play opportunity at the beginning of the match but the Stampede penalty canceled the advantage. The Steel got a lead in the game just over six minutes of the play when Glencoe, III. Scored on a pass taken from Matty De St. Phalle, the alternate captain of the Steel. Jakub Lewandowski of the Stampede leveled the game in the middle frame.
The second frame-level was broken by Farrell when he took a pass from De St. Phalle and scored a phenomenal goal. He beat Grant Adams, the netminder of the Stampede, and got the lead of 2-1 for his team. Sam Colangelo scored his first marker of the year and the Steel ended the frame with a two-goal advantage. It was a healthy lead before entering into the last period of the game.
Isaac Hankmeyer-Howe, of Stampede, brought some drama into the game with a goal when under 17 minutes were remaining in the game. It was a great comeback by the Sioux Falls as there was only a deficit of one goal for them. Babbage and Owen Power, of the Chicago Steel, provided extraordinary defensive support throughout the last frame. Babbage prevented a scoring opportunity when seven minutes remained in the final frame.
Power stood firm during a 3-on-2 rush after five minutes and cleared the zone for his team by blocking a shot. Farrell streaked up the left side and scored an empty-net goal. The lead was now 4-2 and the Steel could breathe a victory. Ian Shane, the netminder of the Steel, made 20 saves during the match. It was his first appearance in the USHL. It was the second 4-2 victory of the Steel in so many games it played.