Springfield Fire Department reports 12 COVID positive firefighters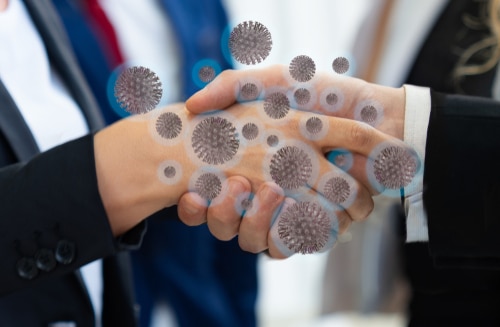 The Springfield Fire Department announced in a press release that thirty-seven (37) firefighters had been quarantined due to the coronavirus symptoms. 12 out of those 37 firefighters have been tested positive. Allen Reyne, the Springfield Fire Chief, is among those who have been tested positive.
Most of the firefighters got infected from the virus by coming into contact with an individual who was asymptomatic at an outside gathering. They did not succumb to the virus during work time. The Fire Department clarified that the individual was not a Springfield firefighter.
Those who came in to contact with the patient zero and positively tested firefighters were sent to have a COVID test. They were also asked to follow the guidelines issued by the testing facility. Some of them were guided by the facility to quarantine. The operations of the fire department have not been impacted by the outbreak significantly other than an increase in overtime.
The Springfield Fire Department is currently having 214 sworn firefighters. Reyne said, "This has been an extreme challenge however, it is a lesson on how one person can impact one area of our community." The residents of Springfield should always keep the importance of wearing a mask, social distancing, and washing their hands in mind.
The residents should not gather with an unknown person who lives outside their homes. If they have to meet with someone outside, then they should wear a mask. It will slow down or stop the spread of the coronavirus. Most of the Springfield firefighters caught the virus from a single individual while attending an outdoor gathering. The employees who made direct contact with patient zero were sent to the testing facility immediately.