African Union suspends Sudan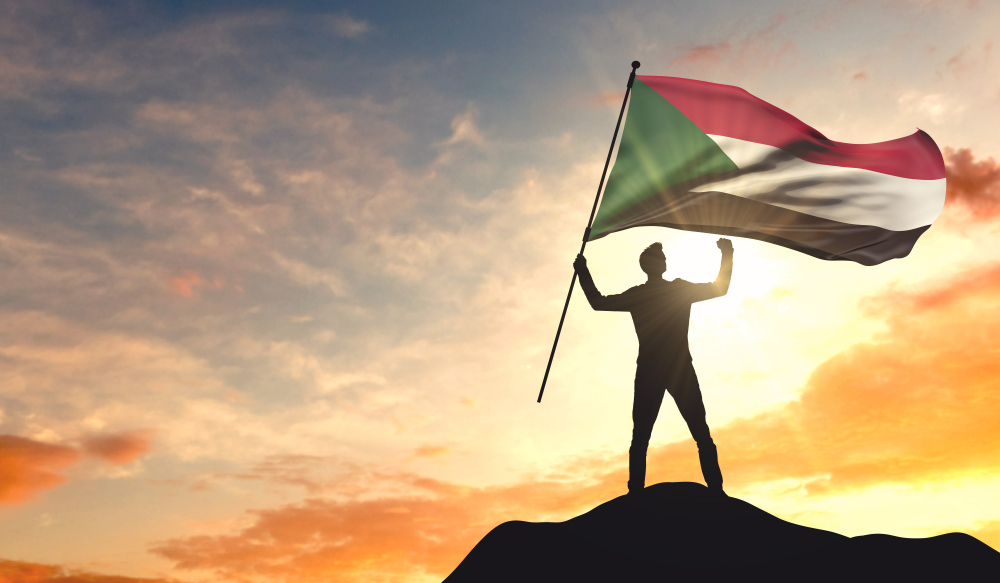 Pressure is intensifying on Sudan's military leaders as the African bloc, the African Union (AU) has suspended them. The body has suspended Sudan until a civilian rule is not established. This is the severest global pressure on Sudan's military leaders to stand down as the country faces the worst violence since Omar al-Bashir's fall in April.
The African bloc is based in Ethiopia. A diplomatic source has told that Ethiopia will offer its service as a mediator as Prime Minister Abiy Ahmed will meet leaders of ruling Transitional Council (TMC) and the opposition on Friday. The opposition and ruling members have talked about a civilian-led transition to democracy but any chance of success of negotiations failed on Monday.
The security forces had stormed a sit-in protest that killed dozens of people on Monday. There was a meeting between AU members in Ethiopia's capital Addis Ababa. The AU's peace and security council invoked its response to interruptions of constitutional rule by suspending Sudan. The European Union had endorsed the decision of AU citing that it "establishes clear criteria for the restoration of a peaceful and credible political process" in Sudan.
The body had also urged foreign leaders and powers from interfering in Sudan's internal affairs. They had demanded that Sudan releases Yasir Arman. He is the deputy head of the rebel Sudan People's Liberation Movement-North. He was arrested by the Sudanese authorities from his residence in Khartoum on Wednesday.
There have been massive killings since Monday. The opposition claims that about 108 people have died in the violence while Sudan's Health Ministry says that 61 people have died out of which there were three security personnel who they claimed were stabbed to death.