Will the LA Lakers sign Carmelo Anthony?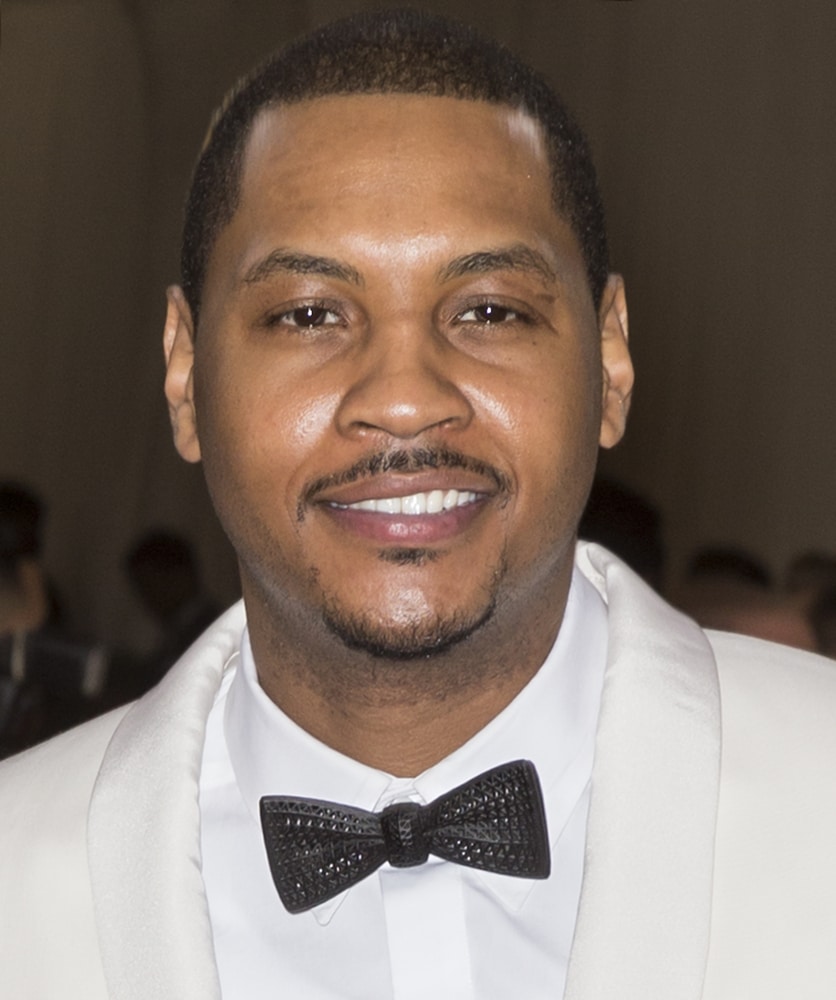 Ovidiu Hrubaru / Shutterstock.com
It looks like Carmelo Anthony will remain a free agent as according to recent report as the LA Lakers will not be signing him. Carmelo Anthony had an amazing NBA career but an abrupt end to it is nothing short of unfortunate. It is sad to see that a player like Melo is finding it hard to land with a team even if it is twilight of his career.
The Athletic's Shams Charania had reported that New York Knicks were interesting in signing Melo if they had landed Kevin Durant and Kyrie Irving. But that didn't happen as both All-stars decided to join the Brooklyn Nets. Melo is still in search of a club to end his playing career. The New York Knicks failed to acquire any superstar, so the best option for Melo was the LA Lakers.
The LA Lakers seems the right club as the Lakers have roster filling to do and on top of that, Melo is LeBron James' best of friends. There were rumors that Melo would be joining the Lakers last year when LeBron went to the 'showtime' club. It seems that we will not be seeing Melo playing alongside LeBron as in the word of Shams, it is an unlikely possibility.
The Lakers are not interested in signing a past-his-prime big-name that still hasn't realize that he is indeed past his prime. In most cases, that's the worst type of big-name star.
We have seen what happened to Allen Iverson's career at the end and it seems like in the case of Carmelo Anthony, history might be repeating itself. If you don't know that's the worst type of big-name star. It was like how Melo's career ended in Houston. We might hope to see Melo once again hoping in an NBA jersey, but seems like an unfulfilling wish.