United States 'deliberately destroying' world order, accuses China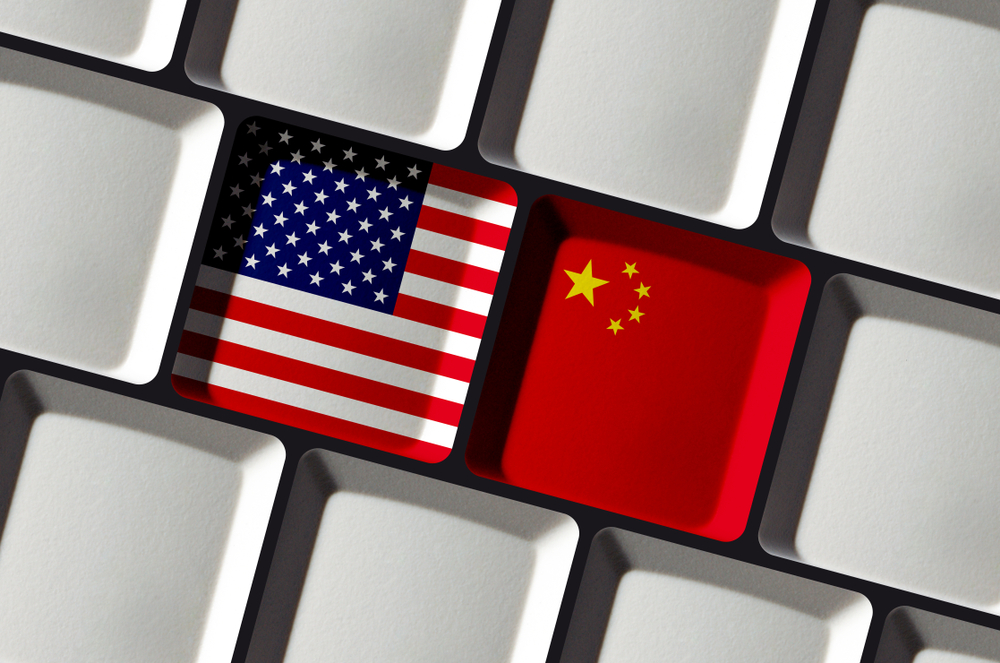 The China-US trade war rhetoric doesn't seem to step down as tensions are escalated further as China has accused the US of "deliberately destroying international order" with "unilateralism and protectionism". These accusations come a day after Washington had branded China a currency manipulator. China had responded swiftly of the US accusations.
China's central bank said it 'deeply regretted' the move of US. It also said that such behavior of US "seriously undermined international rules" and damaged the global economy. In the official newspaper of the Chinese Communist Party, China worded a strong editorial in the People's Daily by accusing the US of "deliberately destroying the international order" and holding its own citizens' hostage.
They had not specifically mentioned Donald Trump or Washington's accusations of currency manipulation but the choice of words was clear to whom they were addressing. It said, "Today some in America are obsessed with American privilege to the point of destroying international rules and the international system … These Americans need to wake up!"
The editorial didn't stop there. It also said, "The responsibility of big countries is to provide the world with stability and certainty while creating conditions and opportunities for the common development of all countries," according to the editorial. "But some people in the United States do just the opposite." Talk about calming things down.
On Monday, US accused China of being a currency manipulator. The US treasury secretary, Steven Mnuchin, accused China of manipulating its currency "to gain an unfair competitive advantage in international trade". US will not stop there. They will be going to the International Monetary Fund IMF to "eliminate the unfair competitive advantage created by China's latest actions".