Huawei lays off hundreds of employees from US research branch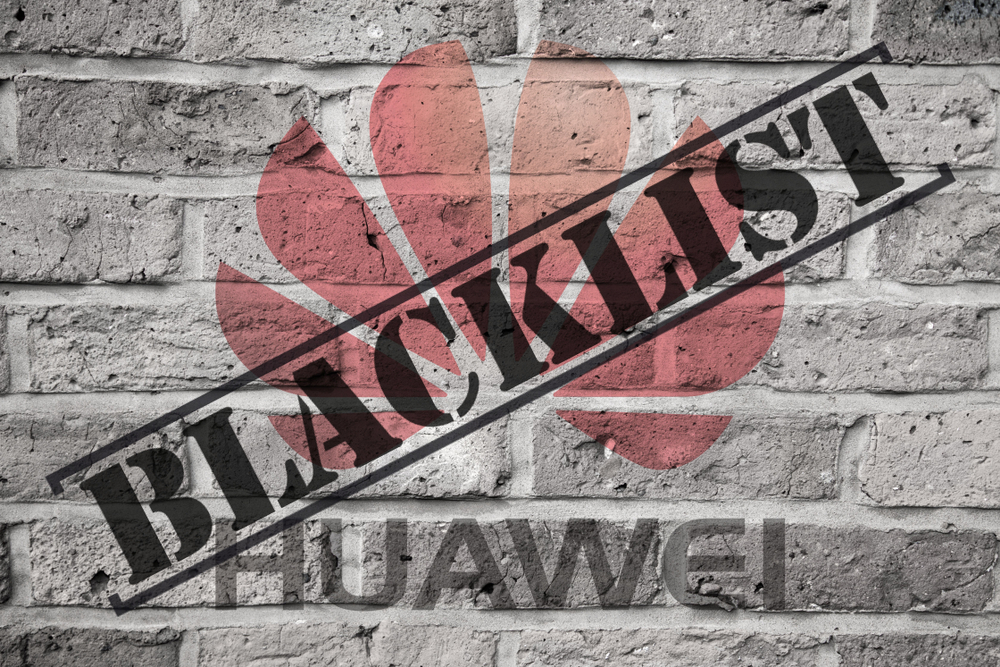 Zay Nyi Nyi / Shutterstock.com
The repercussions of the trade war between China and the US are still in effect as Huawei has gutted its US research branch. The telecommunication giants have made this bold move on Monday in response to the Commerce Department putting them in the blacklist. They have laid off hundreds of employees.
The company has confirmed via email that more than 600 of the 850 researchers at the controversial Chinese phone maker's Futurewei subsidiary lost their jobs. The research unit has offices in California, Illinois, Texas, and Washington. Huawei has noted that the research unit had operating costs of $510 million last year. Some of the workers already knew last week that they would be laid off.
A company spokesperson, via an emailed statement, has said that such decisions are not easy to make. The company will offer the laid-off employees some benefits. Eligible employees will be offered severance packages, including both pay and benefits. Futurewei will continue to operate in strict compliance with US local laws and regulations."
The US had blacklisted Huawei in May. The reason they gave was that they had been acting against national security interests. This blacklisting had come after Donald Trump had signed an executive order banning the company based on long-term concerns that the telecommunication giants had closed ties with the Chinese Government. A claim that has been denied by Huawei.
The executive order meant that US companies were banned from selling equipment to Huawei. Reuters had noted that the blacklisting also meant that it would be illegal for Futurewei to transfer sensitive technologies to its parent in China. A Futurewei employee who was able to keep his job had told Reuters that Huawei had made its workers to upload all their data to a cloud before the ban took effect and most work ceased.