France's finance minister warns the world of repercussions of Trade War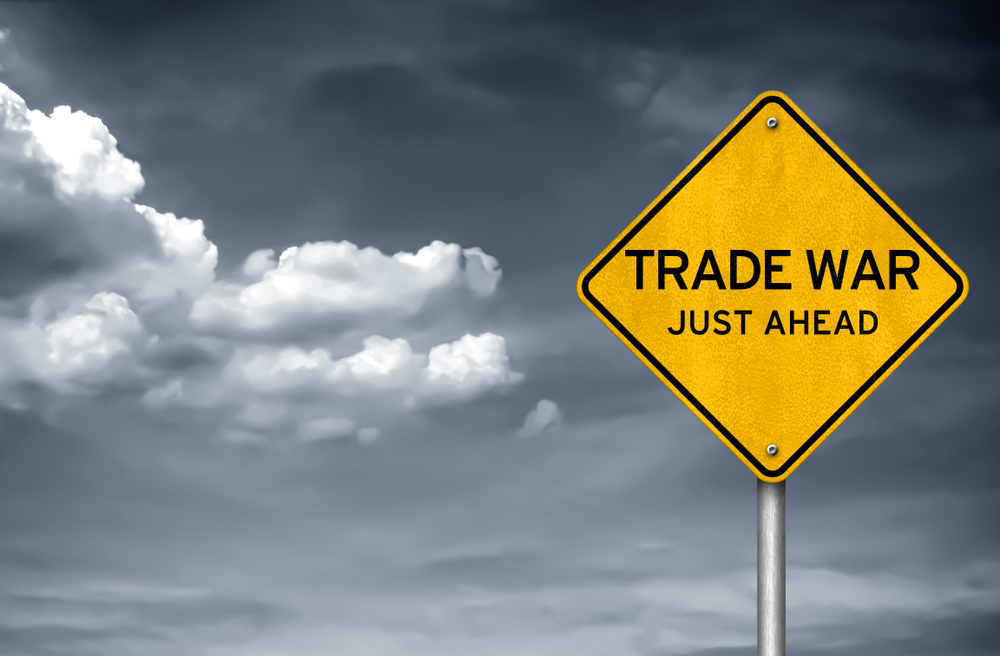 France's finance and economy minister Bruno Le Marie has warned that the trade war could create economic crisis all over the world especially in Europe. He said that due to the ongoing trade war between U.S. and China, Europe's economy is performing worse than it should. He also said that the countries need to draw a line between national security concerns and trade disputes.
He said that the ongoing trade is far ahead of China and U.S. The entire world will face and is facing the consequences. He was speaking with CNBC over the weekend at the G-20 Finance Ministers Meeting in Fukuoka, Japan. He said that Europe is the most affected part of the trade war.
He particularly pointed towards French and German economies that are affected by the tense relations between China and U.S. Pierre Moscovici, European commissioner for economic and financial affairs, taxation and customs, shared the views of Le Maire.
Moscovici said that "We are of course concerned by the trade tensions (between the U.S. and China) … because we are the most open economy in the world. That's why we are so attached and it is one of our values to free economy, to open economy, to free trade, to multilateralism, that's why we're so reluctant against protectionism." He emphasized that, "The trade tensions is the worst threat to the world economy."
All eyes will be on the highly anticipated meeting between the two-world leader's Xi Jinping and Donald Trump later this month. He was asked whether the French government will comply with U.S. government in barring the services of Chinese Telecommunications giant Huawei, he said that they are seeing the bigger picture which is the sovereignty of France.