'Voluminous & Complex' evidence has been recovered from Roger Stone by Mueller's team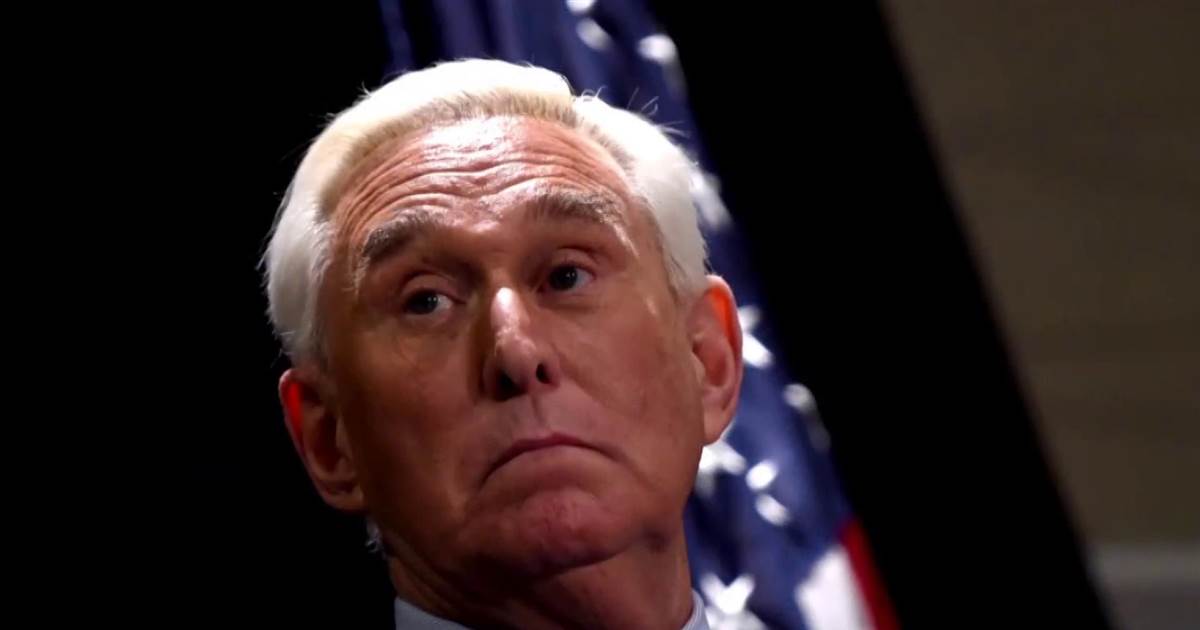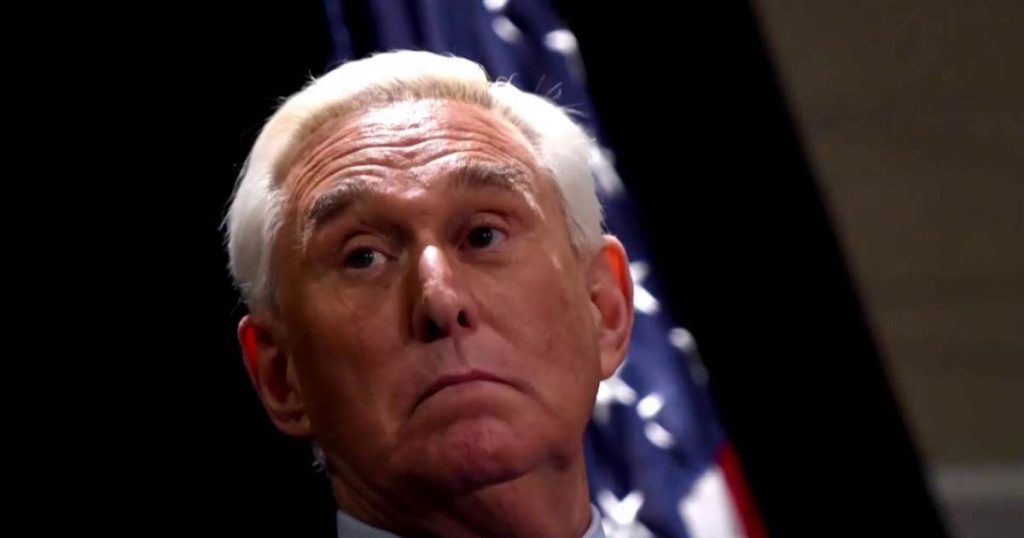 The federal authorities, have obtained enormous amount of records including cellphones and email accounts, that were probing Roger Stone who was President's Trump campaign official. Roger Stone was indicted relating to the Russia involvement.
Robert Muellers' prosecutors have asked the judge to delay the trail so that they can go through the 'Terrabytes' of information that was discovered. The court papers said that the authorities were ready to turn the material to Roger Stone. These materials included search warrants. FBI reports, financial documents, many digital devices, etc.
Stone himself admitted that the evidence is sufficient and agreed with the government's filings. Stone was under the microscope during the 2016 Presidential elections over his connections with WikiLeaks and the hacked emails that were released by them.
Prosecutors are trying to delay the trial as the law gives them the right to delay the trials that are complex to give them sufficient time to make a strong case.