US warns Iran privately that it will attack them if they make a wrong move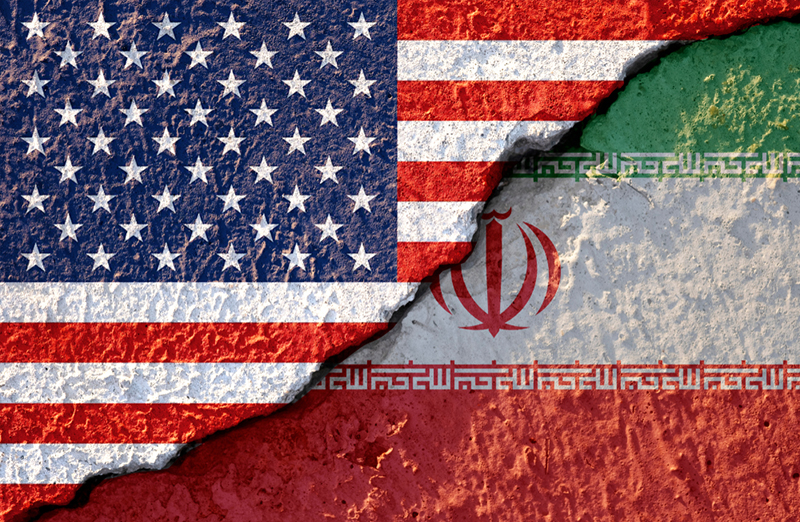 US military is working on a mission of building forces in the Middle East. US top diplomat warned Iran that US will attack them if they will kill any one of US service member, according to the Washington Post. US detected the Iranian aggressions against the US forces and their interest in the Middle East.
US deployed the USS Abraham Lincoln carrier strike group for giving a response against the Iranian aggression. US also deployed a bomber squad to the US Central Command area of responsibilities. John Bolton, security advisor of the White House, said, "The deployment of military asset in the region is a sign for Iran that if they will try to attack the US interests or any of our allies then they will face unrelenting force".
Mike Pompeo, Secretary of State, went to Baghdad two days later and delivered a warning that a single causality of US service members by Iran or its proxies can trigger a counterattack. Mike Pompeo is an ex-army officer and he, with Bolton, works on a strategy of maintain pressure on Iran. US has delivered huge number of military assets to the region and many are on their way to reach.
US blamed Iran for an attack on tanker and it increased the military asset deployment in the Middle East. Gen. Paul Selva, the vice chairman of Joint Chiefs of Staff, said, "any response to the Iran's attack on tanker requires an international consensus". US army is trying to secure by releasing the proven facts about Iran's hand in the attack.
Selva added, "We have the right to take military actions against the opponent who will try to hurt the citizens of the United States". He told the reporters, "Iranians think that we would not attack them that is why we gave a strong message". US has given a clear message to Tehran that a single mistake from them can lead both countries towards a military action.