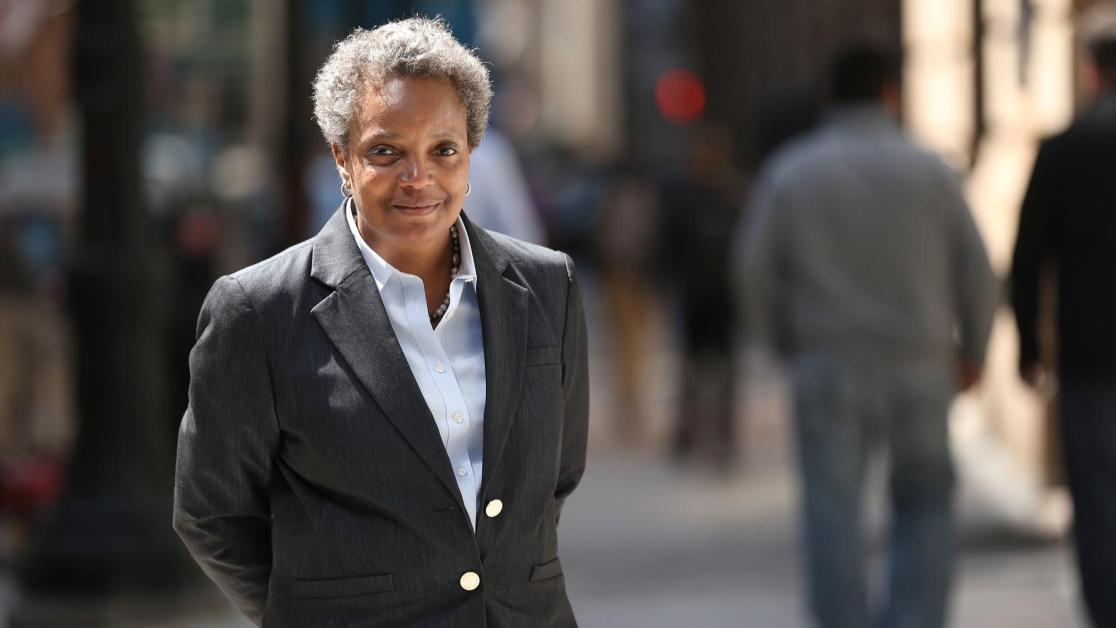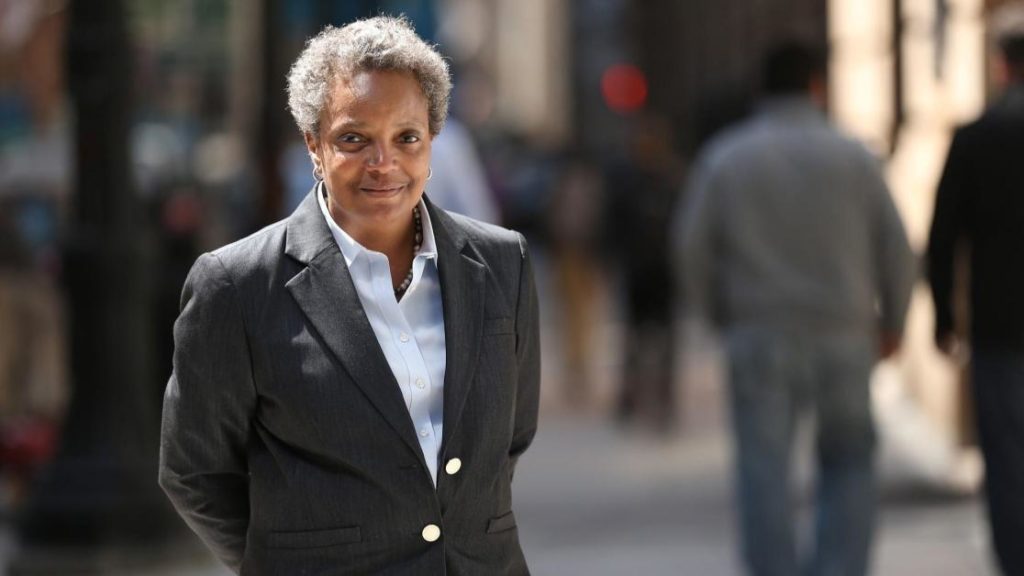 nwpc.org
Lori Lightfoot will be taking her oath as the Mayor of Chicago on Monday. She will be making history as not only she will become the black female to hold office but she will be the city's first openly gay mayor as well. When she decided to run for Office exactly a year ago, it was a long-shot to see her become the city's mayor. She herself has admitted this fact. She was relatively unknown to her opponents.
Her days of being the long-shot are gone as she will be sworn as the city's mayor. She had an amazing campaign and that campaign had resulted in a runoff victory in which she swept all 50 wards. The historic election will result in a historic outcome. She will be Chicago's city first ever black female mayor and the first openly gay mayor as well.
She is a native of Ohio and will be first mayor since the 1930s where Chicago's mayor was not born in the city. She had talked a little bit of herself in her victory speech in April and gave us a little glimpse of her upbringing as well. Her father had gotten into a coma for a year and when he woke up he couldn't hear anything. He had worked as a janitor and a barber and faced racism where he lived.
Her mom had worked in mental hospitals and nursing homes. Her deprived life had made her the person she is now. She says that her mom would be watching her and would be proud of her girl. Her mother is expected to travel to her inauguration ceremony on Monday.
She had gotten her degree from University of Michigan and then worked as a legislative aide in Washington. After that, she had earned a full ride to attend law school at the University of Chicago. Lori Lightfoot has experience working in public offices and the most prominent position she held was the Presidency of Chicago Police Board.