Lori Lightfoot takes Historic Oath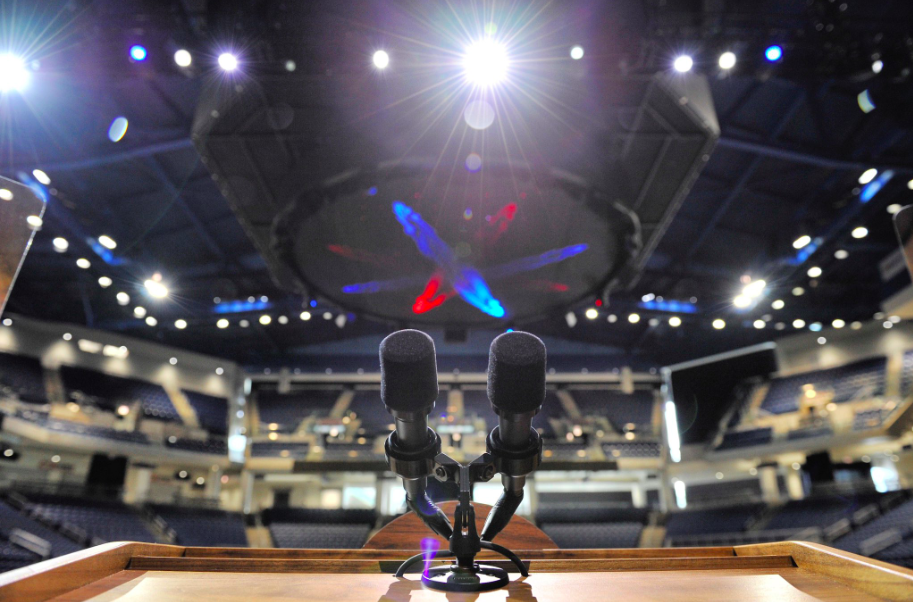 Twitter Lori Lightfoot (@LightfootForChi)
Lori Lightfoot has taken the oath as the Mayor of Chicago. She has made history by taking the oath as she is the first black woman and the first openly gay mayor to take oath of this populous city. She had taken her oath at the Wintrust Arena with loud cheers. After taking oath, she had given remarks that Chicago is the city of hope and told that Chicago to be a city that holds equity and inclusion as our guiding principles.
The new mayor's mother had also come in the inauguration ceremony and she teared up a little while introducing her 90-year mother who had travelled from Ohio to see her daughter make history. Her becoming a mayor had depicted a stunning political rise. The reason for the stunning political rise is that she has never held elected office before. She has worked as a federal prosecutor and a corporate lawyer. She had launched her mayoral bid last May. She had made her decision months before Rahm Emanuel dropped a bombshell in which he announced to not run for a third time in office.
This announcement had made a lot of people jump in the election race but Lori Lightfoot had come out top in the 14 candidates that wanted to become the new mayor of Chicago. In the final standoff against Democratic Cook County Board President Toni Preckwinkle, Lori Lightfoot had won the race with landslide victory.
Lightfoot had won all the 50 wards and gained about 74 percent of the votes. This margin of victory was not seen since the reign of Mayor Richard M. Daley. The city has also inaugurated two other city-wide elected officials and all 50 aldermen.
The victory of Lori Lightfoot has marked a social revolution in the city. She has to transform her political views and make Chicago a better place for all the Chicagoans as a lot of challenges are waiting for her.