Parents want actions against the bullying of school children from the mayor of Chicago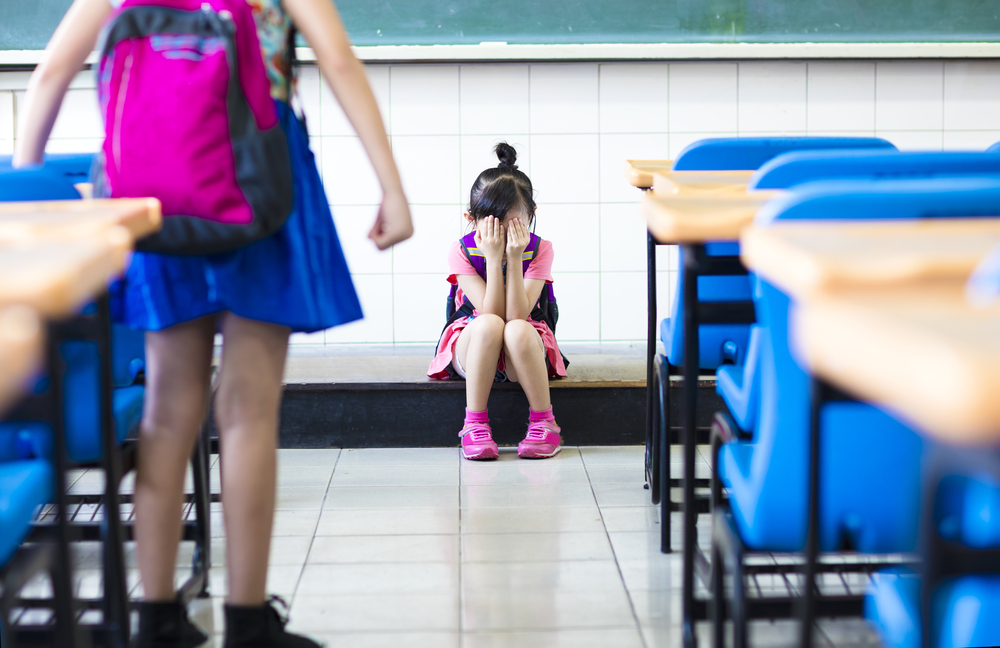 The parents of Chicago's school students want the actions against the bullying of their children at school. The parents are urging Lori Lightfoot, new mayor of Chicago, to investigate the cases in which the children got bullied at school.
Michael Oppenheimer, an attorney, represents the four families that want the suing of Chicago Public Schools. The attorney said, "A boy, 11-year-old, tried to kill himself in February after being bullied by the students and teachers at school. Now, the same boy has severe brain damage after the incidents happened with him in school". He added, "The mother of the boy complained several times in the school but her complaints were completely ignored by the school".
Emily Bolton, spokeswoman of the Schools, said, "We are taking the allegations of bullying at the schools quite seriously as we are committed to provide the safe environment for everyone in Schools". The inspector general of the district is investigating the matter. The prosecutors of Cook County said that the criminal charges were filed in two cases.
The office of the Mayor of Chicago, Lori Lightfoot, denoted the reporters to the statement of the district. Oppenheimer said, "The school board must have to fix this issue and hit the ground running". The bullying of the children at schools by the students and teachers cannot be accepted. It has worst effects on the metal health of the students who get bullied at the schools.
The parents are urging Lori Lightfoot to investigate several such cases. They demand to take necessary steps for minimizing the bullying cases and providing a safe environment for every student. One student tried to do suicide after being bullied at school for several times by the teachers and students. The complaint of the parents ignored by the school administration many times.