Lori Lightfoot keeping hold of Rahm Emanuel appointees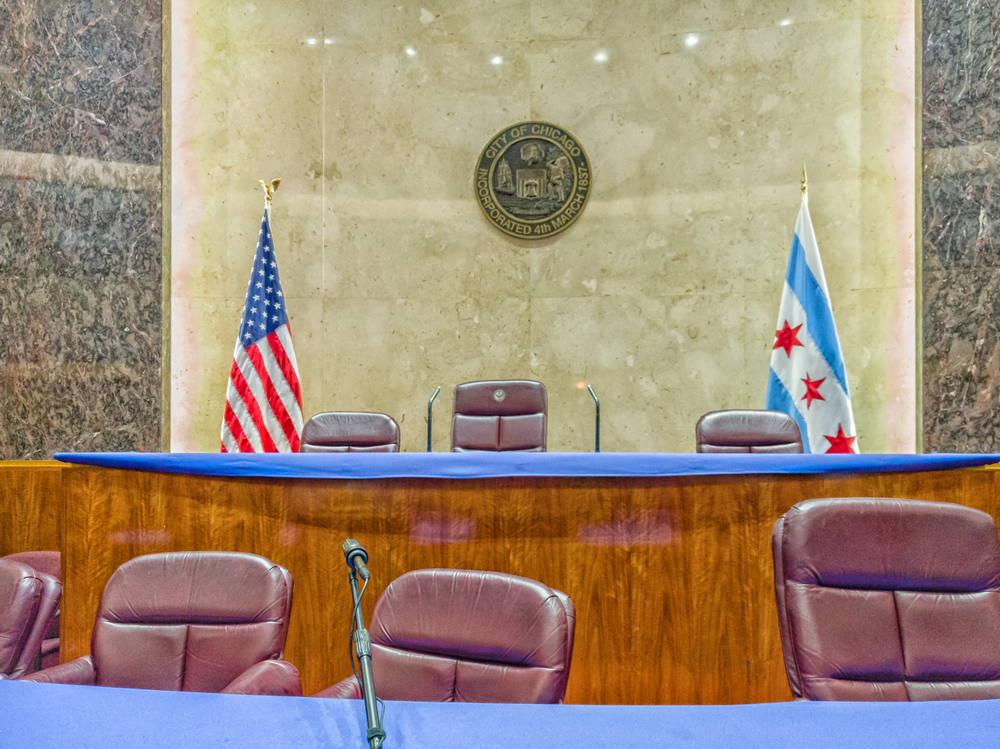 Antwon McMullen / Shutterstock.com
Chicago's new Mayor Lori Lightfoot has said that she will be retaining several appointees of previous mayor, Rahm Emanuel. The most notable retained position will be of city's police superintendent. Lori Lightfoot had taken her oath on Monday and have made some important decisions till now. The most prominent have to be keeping Eddie Johnson the Superintendent of Chicago Police Department.
She also decided to keep hold of Chicago Public Schools CEO Janice Jackson and City Colleges Chancellor Juan Salgado. Lightfoot had held her first cabinet meeting the very next day she took hold of office which was on Tuesday. She said she will hold group meetings with top city officials on a quarterly basis, interspersed with smaller meetings around subjects such as public safety.
Lightfoot has put her stress on violence as a major challenge in the city. She says that it can't be treated as a law enforcement first and only strategy. She also said that she will be all-in to combat violence. Lori Lightfoot had made history as she became the first black female mayor of Chicago. She was not only the first black female mayor but also the first openly gay mayor of this populous city.
She had taken her oath on Monday in which her mother was also in the attendees of the historic inauguration ceremony. Lori Lightfoot had gotten emotional while talking about her mother and the way she was brought up.
Her victory was not something that people were seeing when she decided to run for office last May. Her becoming the Mayor of Chicago shows the change within the people. She will have to make a competent team that will help her to bring the changes that she promised to the people that voted for her. A lot of challenges are waiting for her and she is ready for them.