Lightfoot receives calls to fire Chicago's Water Commissioner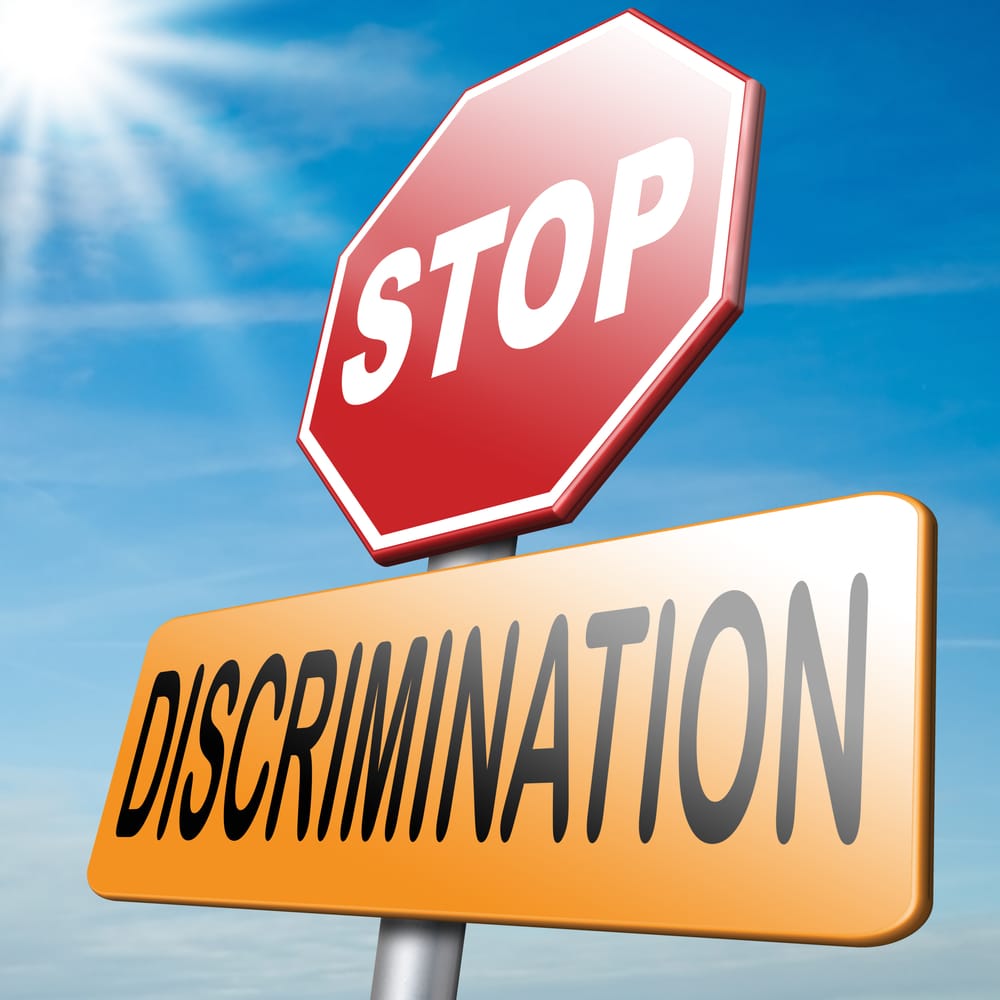 The discrimination cases have been reported in the Chicago Water Department. The allegations of discriminations are prompting calls to the mayor of Chicago, Lori Lightfoot, to shake up the department.
An African American engineer has recently given resign to her job for being treated badly at the workplace. She, an openly gay, and other members who put allegations on the department are calling Lightfoot to shake up the department. Their demand is to fire the African American Water Commissioner. Lori Lightfoot is also an openly gay mayor of Chicago.
Katherine Ealy worked in the Chicago Water Department for nearly 20 years as a chief operating officer. She was posted on the Sawyer water treatment plant. She quit her job as she faced racism and homophobia at the workplace. She called it a toxic work atmosphere. Ealy said, "During my entire time there my gender, sexual orientation or color was always an issue."
Ealy is an accuser in a lawsuit filed two years ago. She alleged that she was treated badly by her supervisors and people working under her during her job. The allegations also say that she was disrespected on the base of her color and sexual orientation as she is black and gay. The City officials said that Ealy was suspended one year ago as she did not supervise the subordinates properly. She also failed to provide a private pumping room to a new mother.
Ealy said, "Nothing changed under the directions of newly appointed director, Randy Connor, two years ago." Ealy accused that the Water department did not the culture as she continuously faced discrimination for years. Victor Henderson, attorney of Ealy, said, "We want Lori Lightfoot to clean out the Water department, get rid of racism, get rid of nepotism, and get rid of homophobia." However, the chairman of the Black Caucus of the City Council defended Connor and said, "He is doing a good job."