20–year–old Man Killed in a Road Accident near Elgin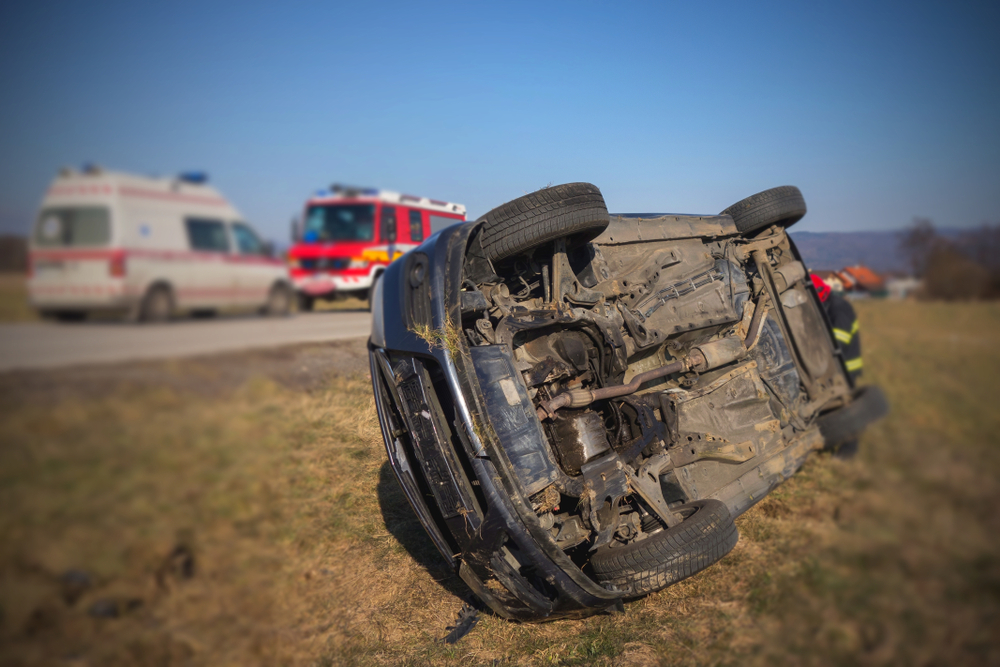 Aaron Beason lost his life on the road in a rollover crash near Elgin while saving a bird or a duck which was on the road. He was driving a 2004 Chevrolet Impala. The crash too place on the east Plank Road near Elgin. Authorities said, "Beason was trying to save a large bird or duck on the road".
Kane County Sheriff's Office posted on Facebook, "A man was killed in a rollover crash on June 6, 2019". The Kane country Sheriff Office gave more details of the accidents as well. The office said that a Chevrolet Impala, 2004 model, rolled over between Switzer and Russell roads. Aaron Beason got killed in the accident in unincorporated Plato Township.
The Kane County Sheriff's Office also said that the man was trying to save a large bird or duck and he lost his own life. He lost control of the car and car rolled over several time during the crash. Beason was thrown from the car as he was not wearing the seatbelt. Seatbelt is a life saving aid in the car which must be used while driving.
Beason was taken to the nearby hospital, Saint Joseph Hospital, in Elgin. The doctors pronounced him dead when he was brought to the hospital, according to the officials. Beason lived in Burlington and he was traveling with his room-mate who is also 20 years old. His friend only got minor injuries as he was wearing the seatbelt. He stayed in the car during the crash due to the seatbelt.
Beason's friend was also taken to the same hospital with only minor injuries and his condition is quite stable. The Plank road remained closed for about three hours due to this incident. The Accident Reconstruction Team investigates the incident and the Police is also investigating. The final conclusions will be shared soon by the Kane County Sheriff's Office. The sheriff's detectives are working to investigate the cause of rollover crash which killed a man.