Green Line Train Disrupts at 'L' Station of 47th Street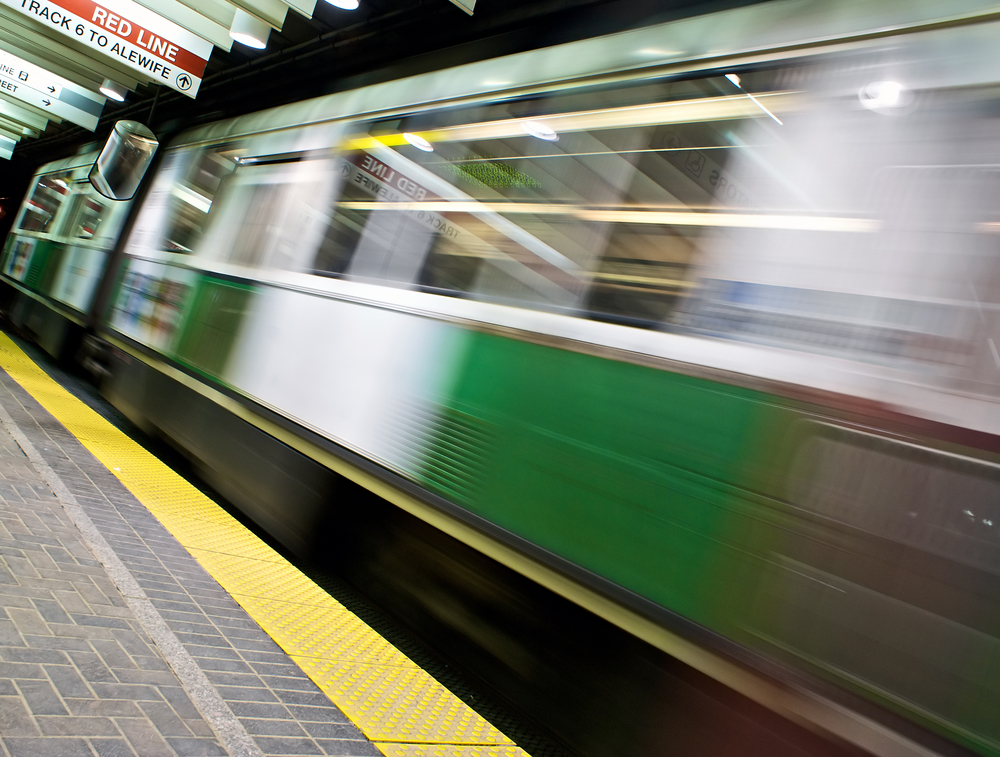 It has been reported that at least one car of the Green Line Train derailed at 47th street near Bronzeville. The incident took place at 'L' Station. Some people got injured in the incident and they were taken to the hospital immediately after the derailing of train.
Chicago Fire Department said, "seven people are taken to the hospital who got minor injuries due to the derailing of the Green Line train". The service has been halted and it will take at least six hours to get things back on track, according to the CTA at 1 p.m. People are locomoting via bus service between Roosevelt Road and 55th Street as the CTA service is temporarily closed between these stations.
Steve Mayberry, spokesperson of CTA Green Line, said, "A train, which was heading south, derailed near 47th Street at around 11:05 a.m". Emergency responder reached the spot immediately to help the injured people. Megan Hickey tweeted that train car just north of the 47th Street stop". Firefighters rescued people from a rail car by using the bucket on the boom lift. Hickey said in another tweet that the firefighters rescued people from the tilting train.
People, who got injured, were taken to the hospital on ambulances. Some passengers taken to the hospital were wearing neck braces. CTA said, "Green Line service is suspended for the passengers and the crew is working to evacuate the train and turn things back on track". CTA is providing the shuttle service for the passengers.
The passengers are also advised to take Red Line or bus routes number 3, number 4, and number 29 for traveling between Roosevelt and 55th Street. It will take approximately six hours to evacuate the train completely. Passengers can also take other bus routes including 21, 35, 39, 15, 43, 47, 55, 59, 63 as alternatives to connect with Red Line for traveling East and West. CTA is hopeful to restart their service sooner rather than later.