U.S. Secret Service Director removed from office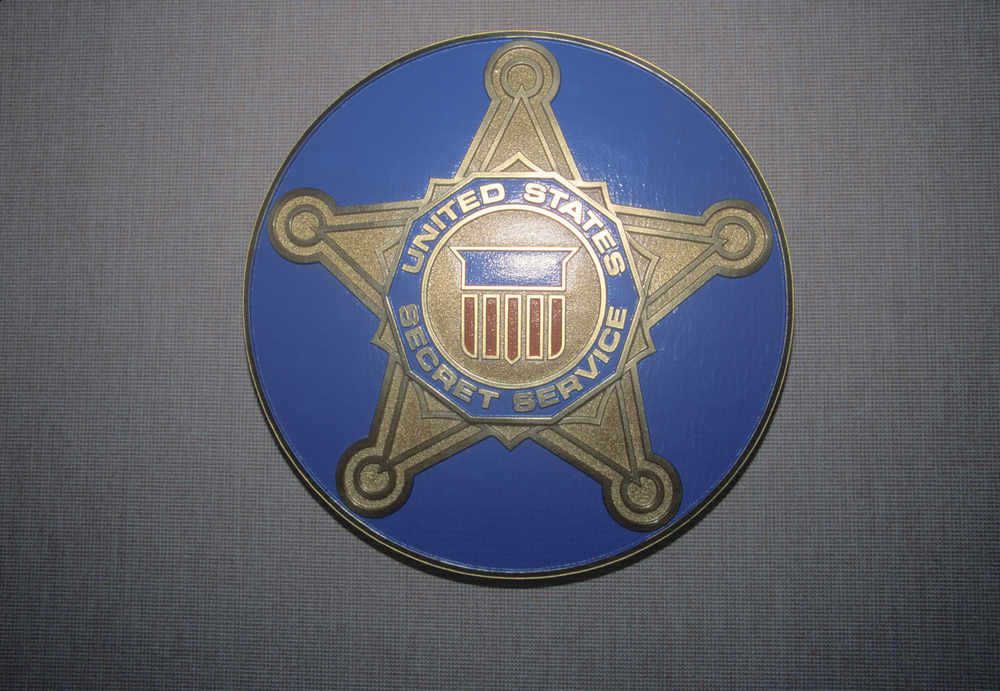 There have been big changes in the U.S Secret Service leadership as it is reported that President Donald Trump has fired the director Randolph Alles.
Randolph Alles is not the only ousted person as there have been several changes in the Department of Homeland Security (DHS).
Just one day ago, the DHS Secretary Kirstjen Nielson had tendered her resignation. She had reportedly resigned due to the US-Mexican border pressure.
Since 2017, dozens of top administrations have exited under the Trump reign.
The White House has confirmed that Mr. Alles will leave but they have not said whether he was fired or not by the President.
Sarah Sanders, Press Secretary, has said that he has done an amazing job in the past two years and the President thanks him for his 40-years in service.
She also said that James Murray will take the position of Alles in May.
Trump had criticized Ms. Nielson for not having a tough stance on the US-Mexican border situation.
There is also more bad news for the President. A US judge has blocked the immigration policy of Trump. This policy made sure that Asylum seekers had to go back to Mexico as they wait for their case to be heard.
The U.S. Officials have a chance to appeal the ruling as the court orders are due from 12 April.
CBS reports that the Trump administration wanted Mr. Alles to leave earlier before an incident at Mar-a-Lago where a Chinese woman had entered carrying a malware device.
There are mixed views about Mr. Alles departure as Mr. Trump said last week that he was happy with the Secret Service.
Kevin McAleenan, head of customs and Border Protection (CBP) would become the acting secretary in place of Ms. Nielson.
Mr. Alles was a former two-star Marine Corps who was appointed by Mr. Trump in 2017. He was the first director of the Secret Service in the last 100-years not to come from within the agency.
Photo Joseph Sohm / Shutterstock.com