Singer charged with sexual assault charges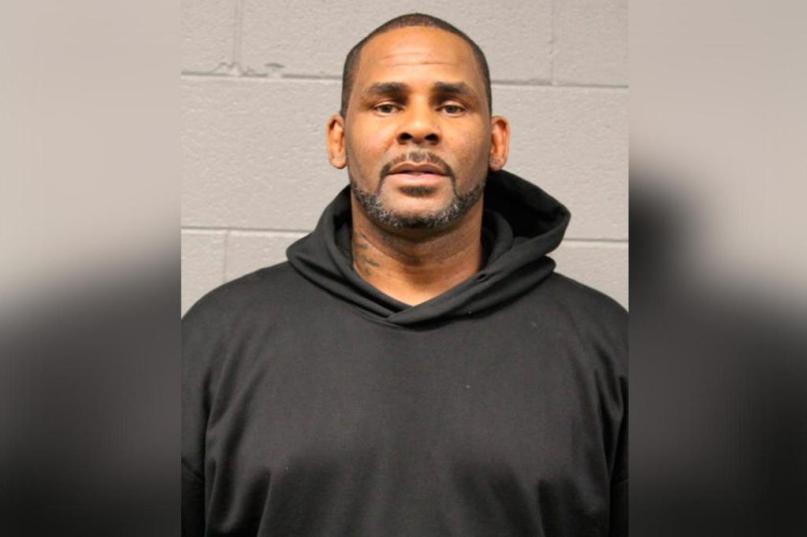 Famous R&B singer R. Kelly has been charged with the sexual assault of four people of which three were teenage girls.
The singer's full name is Robert Kelly and have been accused of such allegations for some years now.
The singer who is 52 years old was charged in a 10-count Cook County Circuit Indictment. He was given the charge two months after a documentary was released.
In that six-hour long documentary, multiple women had accused the singer of sexual assault and misconduct. The documentary was aired on the Lifetime television network.
The Hollywood trade publication Variety had reported that the R&B singer himself gave custody to the Chicago Police on Friday evening.
His lawyers were not available for comments on the situation but his attorney tweeted that he would turn himself in.
His attorney Steven Greenberg said in an interview to Reuters in January that the documentary was a total lie with no proof of the wrongdoings to support the women's claims,
The state attorney said that singer abused the three girls were under 18 and these assaults occurred from 1998 to 2010.
The singer could face 70 years behind bar if proven guilty.
Another attorny, Michael Avenatti said that there is evidence against the singer to prove the assaults.
Avenatti said that the singer is not alone in these actions and would expose the others as well.
The singer has a controversial past and has history with underage girls as he married a 15-year old in 1994 which was eventually annulled.
Lady Gaga worked with the rapper and has apologized for the relationship.
Kelly manager also turned himself to the authorities last month for threatening the families of the alleged victims.
Kelly is a multi-time Grammy-winner who grew up in public housing project in Chicago, has revealed in this autobiography that he was a victim of sexual abuse from the age of 8 years.