The Chicago mayor is seeking from Empire actor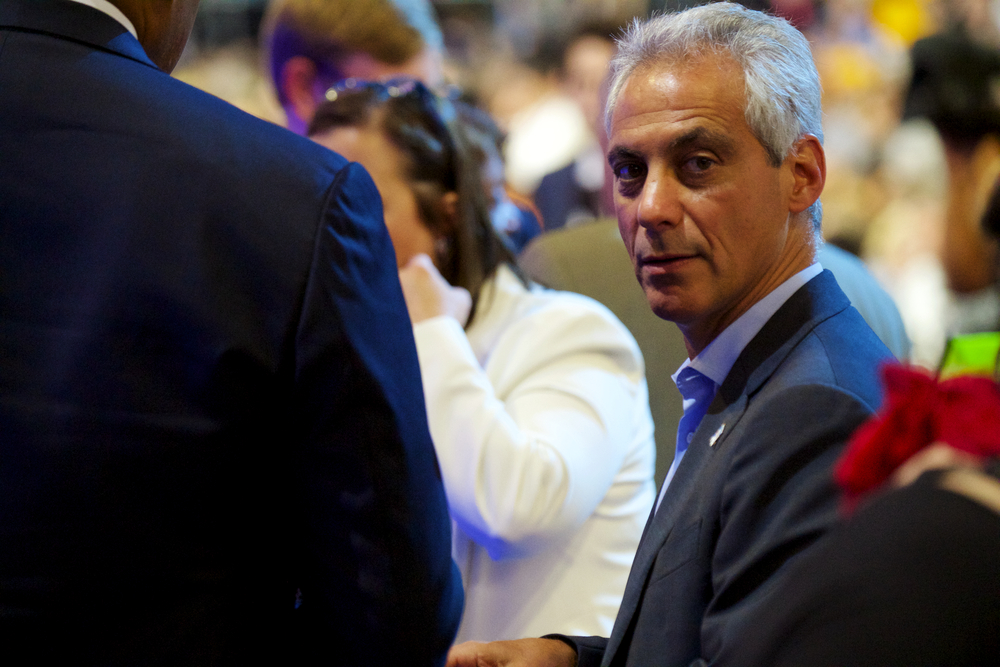 The mayor of Chicago wants Jussie Smollett to pay back the money to the city.
The actor had filed a report that he was racially and physically abused by two culprits.
The police had carried out an investigation of the matter. It was found that the actor had staged the event himself.
The prosecutors had dropped the investigation. They had given no explanation for dropping the charges against the Empire actor.
The mayor of Chicago is not satisfied with what has happened.
He is seeking $130,000 from the actor's representatives to cover the cost of the investigation carried out by the police.
Rahm Emanuel says that he is not happy with the charges been dropped. He says that the city is planning to recoup the money spent on the Jussie Smollett investigation from the actor himself.
The Mayor of Chicago who is departing, spoke on Thursday. He says that he is in contact with the Chicago Police Department. They are trying to figure out him how much money was spent on the Jussie Smollett investigation.
The case was that the actor had claimed that he was attacked and racially abused by two people.
The Chicago Police Chief and the mayor had gotten angry when the prosecutors decided to drop the charges.
The prosecutors had alleged that the actor had filed a false report in the police.
The prosecutors have not given an explanation to either the Mayor and the police on why they had dropped the charges.
The prosecutors are still insisting that the attack was faked by the actor himself.
The Mayor says that if the actor pays the amount, then it would be acknowledgment of the guilt.
He had also labelled the decision of the prosecutors as a whitewash of justice.
The taxpayers should get the amount back.
This is just a few matters in which the departing mayor has voiced his strong feelings.
Photo Gregory Reed / Shutterstock.com