R. Kelly is out from the Near West Side Studio according to attorney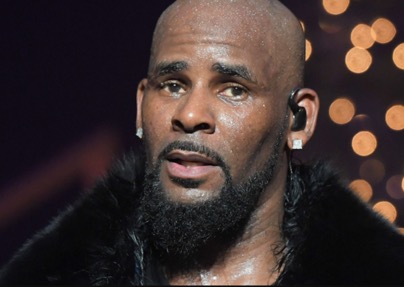 Singer R. Kelly has rented a studio warehouse which was inspected by the City Officials in the past week on 16th of February. The city officials found many building code violations at his rented warehouse and the judge restricted his access to the building on the base of the city official's findings. The city officials found that the building was used for residential purpose although the area is a commercial one. During the past two inspections, two beds were found in the building and the attorney of R. Kelly said that both of them are removed from the building.
The spokesperson of the Law Department, Bill McCaffrey, made a statement that the city's effort would not be changed by the decision of Kelly's leaving the place. He added, "the violations can never be faded by the leave of tenant from a place". Kelly submitted an affidavit in the court in which he said, "I am not using the studio since mid-January". Ball-Reed imposed the decision of 9am-5pm restrictions on Kelly. Ball-Reed said that the decision of tenant leaving the place got nothing to do with him.
The owner of property, Midwest Commercial Funding, alleged him that he owes $170000 in back rent and other payable fees. The records also show that Kelly due approximately $170000 to pay to the property owner. Moreover, he also has to pay additional $6122 and $780 to attorney and court respectively. The records are not clear in terms of these payments. Kelly vacated the place weeks after the decision made by a Cook County judge. His attorney made a statement that under these circumstances he cannot continue his job and he has left no choice apart from leaving the building. Ball-Reed ordered that the building can be accessed only from 9am to 9pm while the previous decision imposed the 9am to 5pm restrictions. Kelly has left the place as he is not generating enough money under these circumstances.