Chicago's new mayor pledges to tackle gun violence as shooting events rise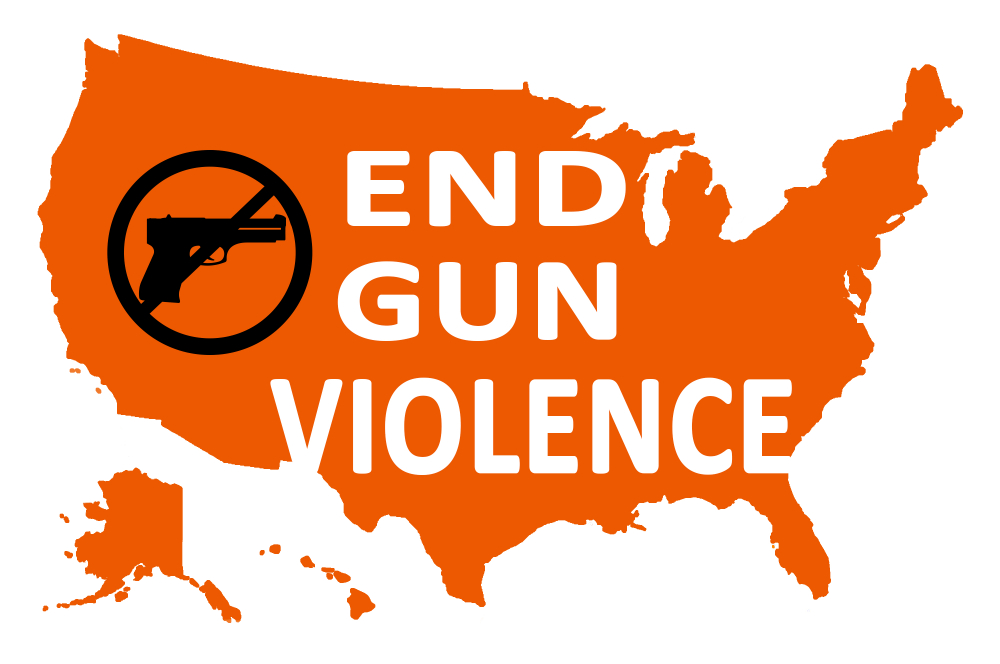 It has not been a month since Chicago's new mayor Lori Lightfoot have taken oath, the city is experiencing severe gun violence. It is a second straight weekend of gun violence. The Chicago Police Department says that two people have killed and 22 have been wounded in shootings since Friday alone.
This violence comes just after a week the city has experienced its worst violent weekend of the year. It has taken the lives of 10 people while 52 people had been injured. Lori Lightfoot had taken oath on May 20. The Chicago Police Department Superintendent Eddie Johnson has made reducing the city's crime rate top of his priorities.
It was an outburst of shootings last week which mainly came from gang-related incidents. The violence had come hours after the police department has announced that there was a drop-in crime rate. The Chicago Police Department had released data for the first five months of the year. It showed a 13% decrease in shootings and a 7% decrease in murders compared to a year ago.
Gun violence rises in the warmer months as large number of people tend to congregate outdoors. The police department has said that people should expect more police presence due to rising gun violence. Chicago Police Department Chief Communications Officer Anthony Guglielmi had told ABC News that they have positioned saturation and tactical teams in areas where the gang violence conflicts are happening.
Police say that detectives have arrested 1 person in connection with last night's shootings. They also said that the city is taking several initiatives to address the proliferation of guns. They have seized about 43 weapons and made 14 arrests for illegal gun charges since Friday.